Summit Sealants and Restoration Services Inc
2000 West Quincy Avenue Englewood, CO 80110
Supplier Partner
Member Since: 2022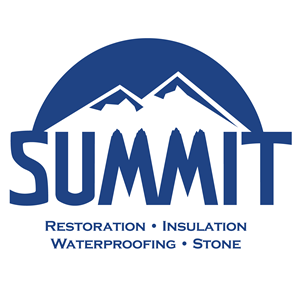 Organization Overview
SUMMIT provides total construction services from sealant subcontracting to general contracting restoration.

We understand that every project is unique, and we are dedicated to providing the highest quality installations at fair industry prices while always striving for perfection.

At Summit Sealants, we are trained in a variety of applications provided by numerous manufacturers. Continuously growing with the industry, we stay ahead of the curve with cutting edge technologies and green sustainable building practices.

Our services include concrete repair, restoration, sealants, waterproofing and more. We are also highly trained experts in access solutions, capable of accessing any hard to reach areas safely and efficiently.

Reach out to us to see how we can help with your property today.