Scott Rathbun
Certified General
Owner/President
Apartment Appraisers & Consultants, Inc.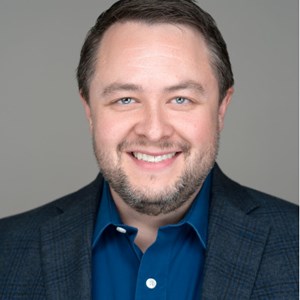 Professional Bio
Scott has specialized in the valuation and evaluation of apartments since joining Apartment Appraisers & Consultants in 2014. He became the president of AA&C in June 2021 and now oversees day-to-day operations. Since its inception in 1992, AA&C has analyzed over 2,700 apartment communities with almost 615,000 units and a value of nearly $42 billion. Scott is often consulted about trends in the multifamily industry and regularly speaks about the apartment market at real estate conferences and other events.

He is a graduate of the University of Denver's Daniels College of Business where he earned an undergraduate degree in accounting and an MBA. Prior to joining AA&C, Scott spent nearly ten years in the area of litigation consulting as a forensic accountant, providing business valuation, expert witness, strategic consulting, and other forensic services.
Business
Parent: Apartment Appraisers & Consultants, Inc.
1660 South Albion Street Suite 1002 Denver, CO 80222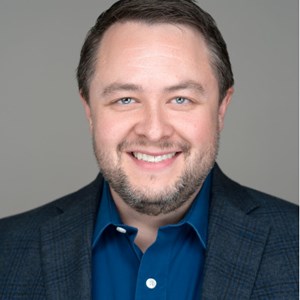 2023 Leadership Position
Development Chair