Back to Events
Event Details
THROUGH THE EYES OF AN ASSET MANAGER
VIRTUAL SERIES
What if our mantra for 2021 was "good things are coming"?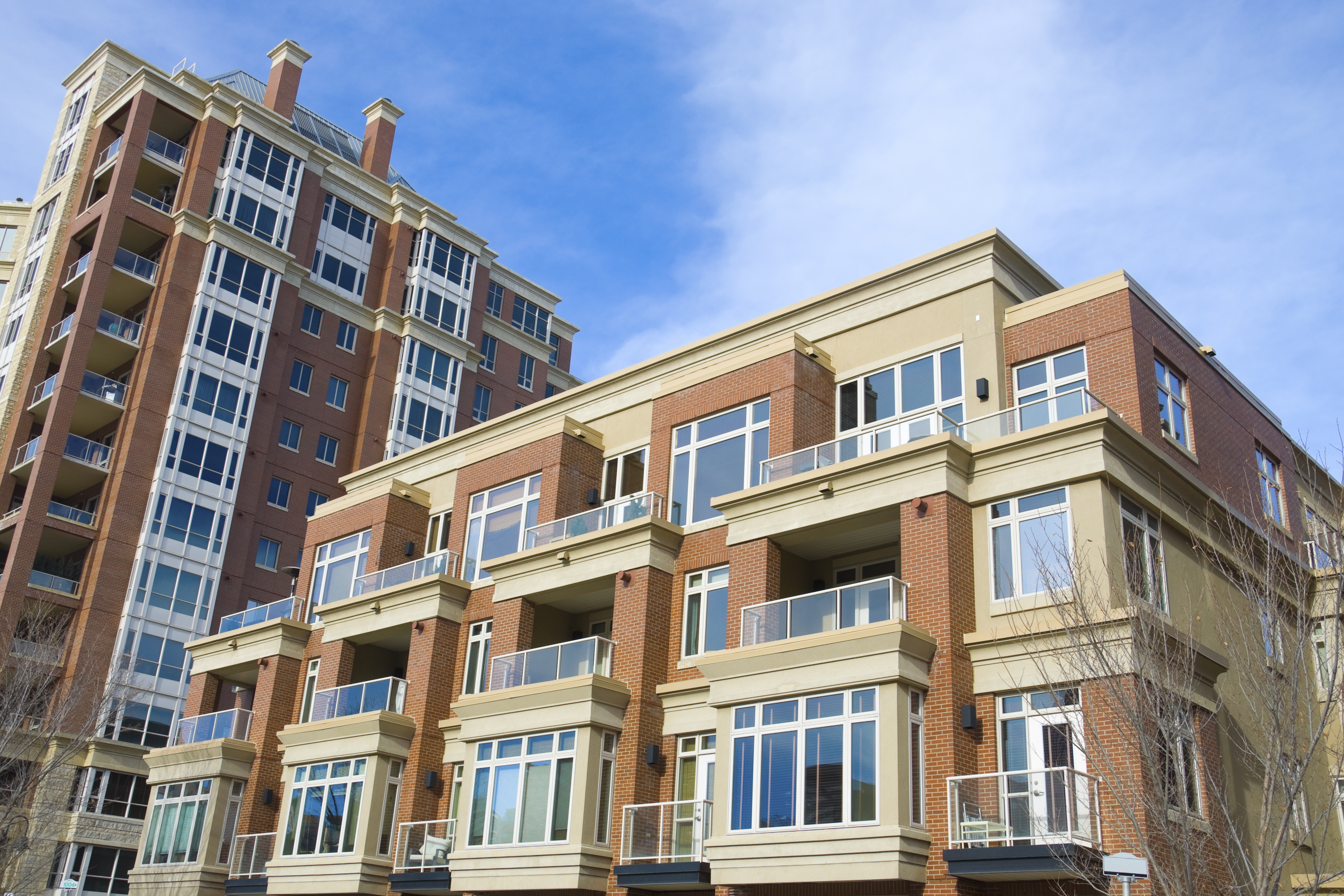 We often hear the hardest winter brings the most beautiful spring. Or the peace that comes after a storm. While 2020 might not be the year we hoped that doesn't mean we can't excel in 2021.
Join Leslie Mathis for Through the Eyes of an Asset Manager and learn to navigate hard times and what that means as we look ahead to another year. The focus will be communications, financials, strategy, and branding.
This year we will host the class with 3 virtual sessions, incorporating all take aways and case studios, along with some with new material and lessons learned from 2020. Breakout rooms will allow the opportunity to work with your peers, create a strategic plan, and a branding playbook for your property.
Learn to think like an owner, increase the value of your asset, and the art of pivoting quickly.
AGENDA
FINANCIALS
February 04 | 10:00am-12:00pm
STRATEGY
February 11 | 10:00am-12:00pm
BRANDING & MARKETING
February 18 | 09:30am-12:00pm
Leslie Mathis, Streamline Multifamily Group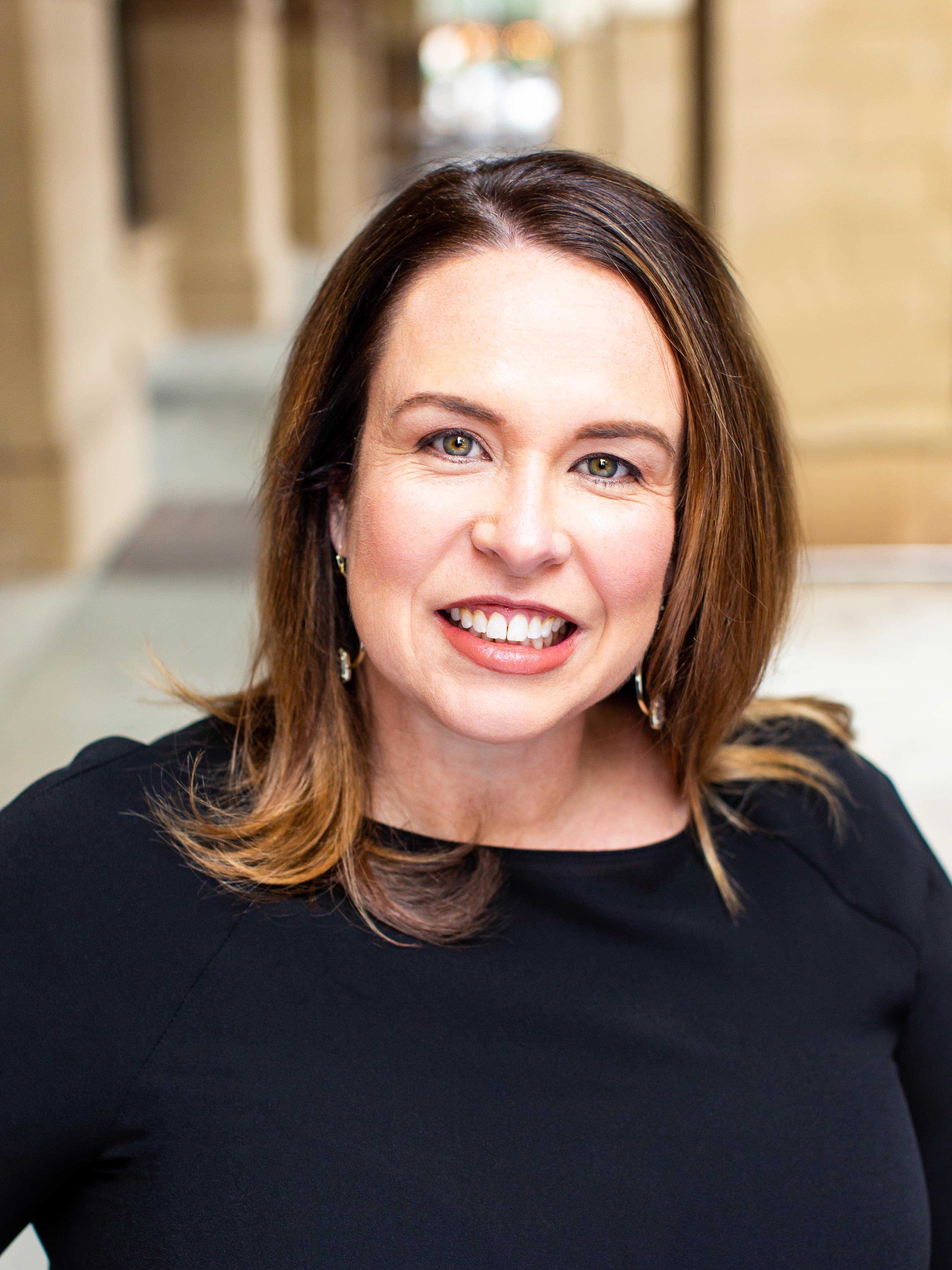 Leslie is the owner of Streamline Multifamily Group, a consulting firm that specializes in providing clients with strategic business practices with regards to new construction management, renovation, and operational needs within the apartment industry. Leslie is also the Asset Manager for Woodfield Investments, overseeing a portfolio of 5000 units throughout the southeast and mid-Atlantic.

She has over 18 years of multifamily experience and served in a multi-site role for the more than 15 years. Prior to launching Streamline Multifamily Group, Leslie was a Regional Property Manager with Greystar, overseeing a portfolio from Wilmington, NC to the Triad. Leslie joined Greystar after 5 years with Mid-America Apartments (MAA), where she was responsible for the daily operations of a portfolio, often times exceeding 2300 units, within both the North Carolina and South Carolina markets.
AGENDA
FINANCIALS
February 04 | 10:00am-12:00pm
STRATEGY
February 11 | 10:00am-12:00pm
BRANDING & MARKETING
February 18 | 09:30am-12:00pm
---
Virtual Series Pricing
All three modules for the price of one!
$129 | Virtual (member)
$199 | Virtual (non-member)
---
Virtual Seminar Series: What to Expect
The AAMD virtual seminar series is going to bring you relevant information to help with your day-to-day job in the current climate.
These are not your typical online classes. The 2021 Virtual Series will cover one topic over three sessions. National speakers will be presenting information live in a virtual and interactive format.
Be prepared to have your cameras on, access to your microphone and ready to interact with the speaker and fellow classmates. Breakout sessions will be utilized for group activities as well.
---
For More Information, contact:
Lisa Godbehere
lisa@aamdhq.org | (303) 329-3654