Vivax Pros
1050 Yuma Street Denver, CO 80204
Supplier Partner
Member Since: 2015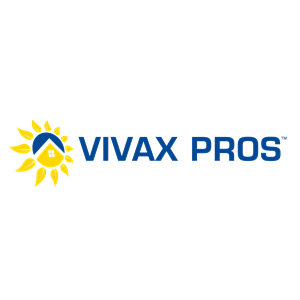 Organization Overview
Painting, unit renovations, siding, windows, gutters, roof, concrete repairs, construction, We do it all. We have property management clients across the country, while still providing a hometown feel through our communication, dedication and quality craftsmanship. Our job is to save you time, save you money and save you peace of mind. So let's do this!
Our resume is extensive and we are looking for long term partnerships with multifamily management companies, ownership groups and general contractors.

Vivax Pros (Multifamily) provides multiple trades (painting, roofing, windows, siding and gutters) to the multifamily industry in multiple states (CO, NM, AZ, UT, NV, MN, KS, IA, NE, TX and WY).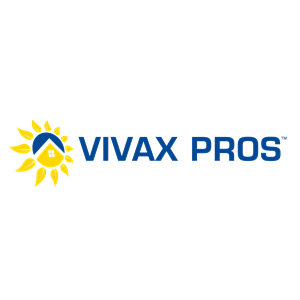 Kaleene Toback
Business Development
Drew Chambers
Roofing President
Megan O'Donnell
Accounting
Scott Bondy
Marketing Director
Tim Turner
Project Manager
Zach Chambers
Commercial GM
Areas of Expertise
Construction Services, Paint Contractor