Dawn Homa
Owner
Signarama Brighton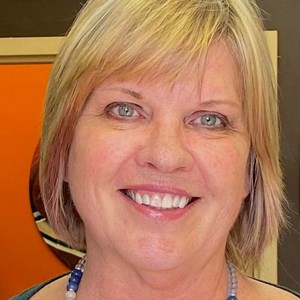 Professional Bio
Leaving Corporate America was the best thing I ever did! The sign industry is so much fun and creative. I love to brainstorm with our clients and staff to come up with unusual ways to make signs. Every day I learn something new and different. We have a great team at Signarama Brighton and that is the key to our success and growth
I love animals and that is why we are an animal-friendly shop. My dog, Maggie, and cat, Pumpkin, come in each day. It's nice to have them here. Our customers also enjoy coming in to see them.
When I'm not at the shop, you'll find me in the barn with my horse and donkeys, working in the yard, walking my 3 dogs, or relaxing and reading a book. One day I hope to write a book about the sign industry. You really can't make some of this stuff up!
Business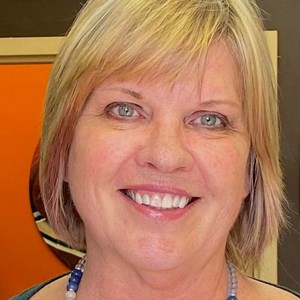 Awards
2018 Women in Print
2022 Women in Signs
Volunteer Work
Hobo-Care Boxer Rescue, Signs of Support, Food Bank of Brighton, Muckfest