Dynamic National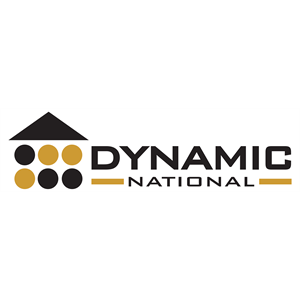 Organization Overview
We are a national commercial roofing company proudly and successfully serving across the United States.

We host some of the highest qualified staff in the industry to provide you with the highest level of communication, service and products on the market.

We are invested in you and the requirements needed for a successful partnership. Your needs and satisfaction as a property owner, investor and property manager are our top priority.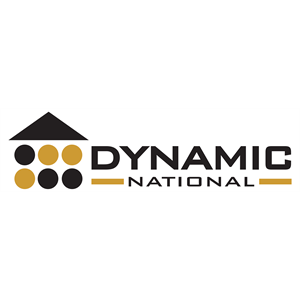 Areas of Expertise
Roofing & Gutters, Roofing (Maintenance & Repair)