National Car Charging
209 Kalamath Street Unit 4 Denver, CO 80223
Supplier Partner
Member Since: 2014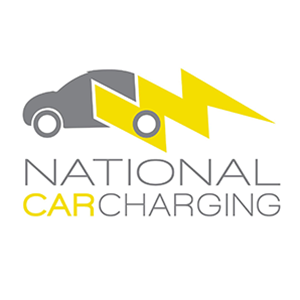 Organization Overview
At National Car Charging (NCC), we strive to make the transition to electric vehicles as simple and seamless as possible for infrastructure managers, station owners and EV drivers.

Today, after 8000+ port installations, NCC is the leading reseller and installer nationwide — providing hardware, software and planning expertise across a wide variety of business channels including hospitality, municipalities and multi-family dwellings.

NCC is committed to bringing you only the best EV charging options and delivering them with top notch service. We partner only with those top manufacturers best positioned to succeed and go the distance - offering a selection of products with a wide range of features and prices.

At National Car Charging, we've done all the heavy lifting, so you don't have to.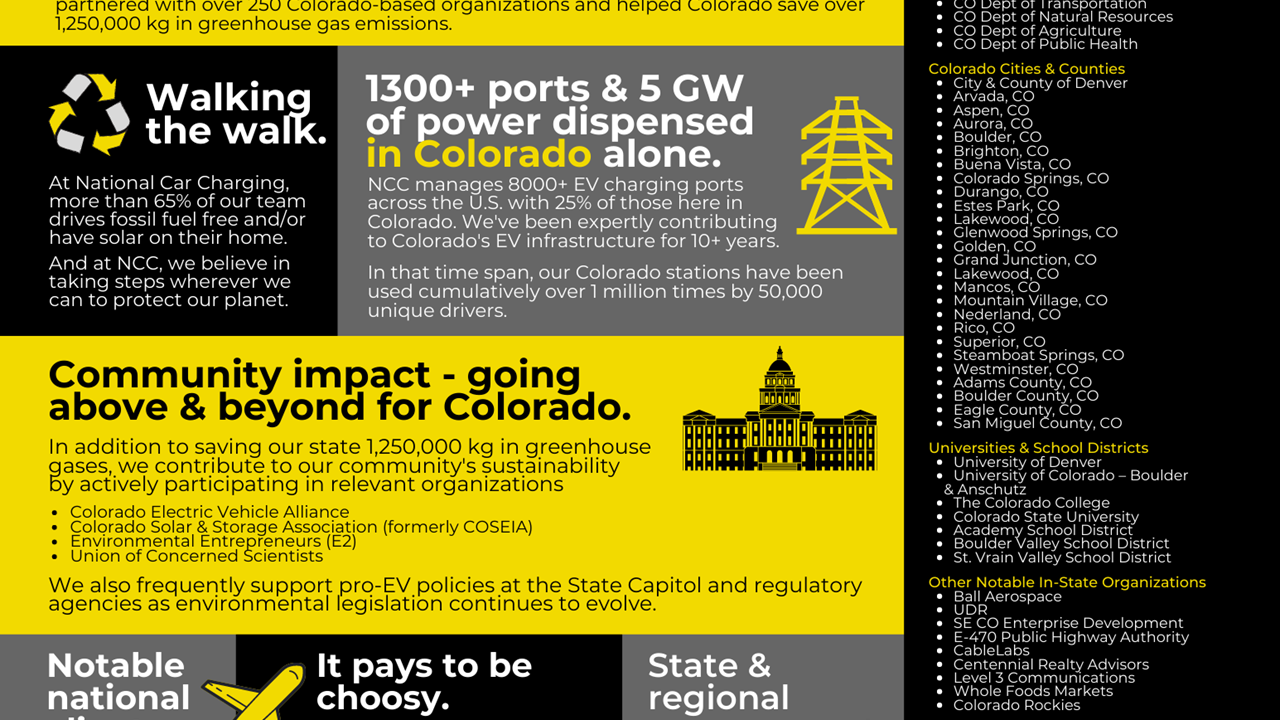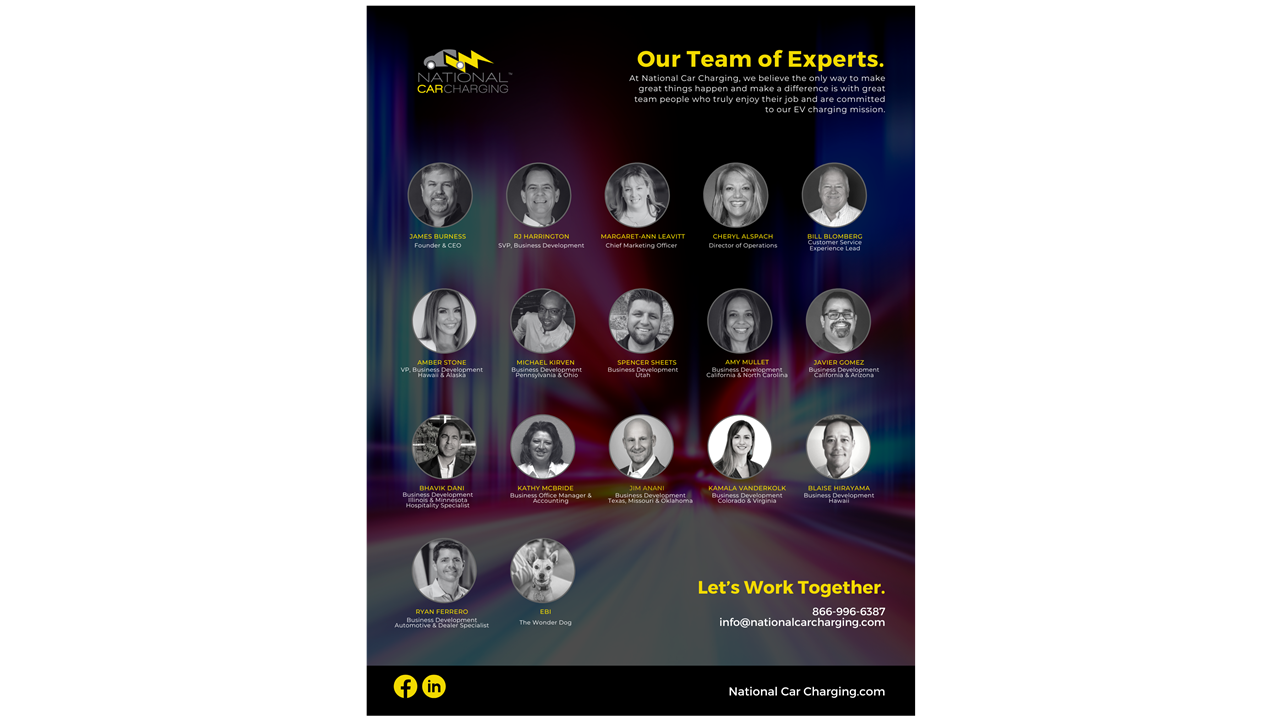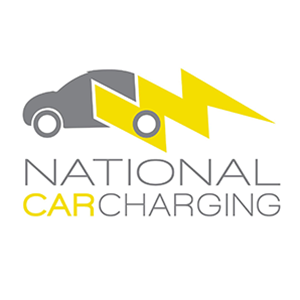 Areas of Expertise
Electric Vehicle Charging Station