Maintenance Apprenticeship Program
Common Questions from Industry Partners About MAP
What is the Maintenance Apprenticeship Program (MAP)?
MAP a six-week program that is designed to train aspiring maintenance professionals (with little or no experience) for a career in the apartment industry. This program consists of in-class and paid on-site training (apprenticeship). Both parts work simultaneously to prepare the student for a career in apartment maintenance. For their apprenticeship, students are required to receive training from an established maintenance team at a property for 32 hours per week. The apprenticeship takes place Mondays through Thursdays during the six-week program as students attend the in-class training on Fridays. Students are not allowed to work over the weekends as they are not fully prepared to be placed "on-call."
The goal of is to acquire new talent to the apartment industry. is a train-to-hire opportunity per the performance of the student. In theory, we'd like to see the student get hired at your property or a sister property at the completion of the program; this, of course, depends on the student's performance during the six-week program.
Students are assigned to a property by the geographic location of their residence. Properties are allowed to request to train more than one student at a time.
What are the benefits for properties participating in this program?
If you decide to hire the student at the completion of the program, there is no buy-out fee from our staffing partners for 30 days while the graduate completes your HR hiring process
is a great opportunity to train and mold a new individual into your team's culture
It's a win-win for all. By hiring a MAP graduate, you would complete your maintenance team; he or she would begin a new career, and our industry grows with new talent
Results to Date:
MAP began in July 2017. As of November 2022:
200 students have enrolled in the program
170 students have completed the program
123 graduates are now working in the industry

How much should I budget to host an apprentice?
There is a $250 hosting fee per student. This money is directly applied to help with the student's tuition. Full tuition sponsorships ($700 per student) are available and guarantee partners the placement of a student.
During the program, the students work with the following staffing partners:
To host a student at your property, you will need to pay one of our staffing partners $29.46 per hour, per student. The student makes $19 per hour and the remainder of the per hour fee covers workers compensation, administrative fees and background check. Let's assume you want to host one apprentice for the full 32 hours per week for six weeks. Your total investment would be $5,908 ($943 per week plus the $250 hosting fee).
What does screen for when selecting candidates?
Students must:
Have a valid driver's license
Pass a background check; our partner staffing agencies search for any felonies or misdemeanors against people or property within the last seven years
Have little to no experience in maintenance (this is an entry-level program)
To see a full list of program requirements, visit www.ProApartments.com
AAMD does not drug test candidates for However, we heavily emphasize to the students that drug tests are part of the hiring process with any management company, this includes testing for marijuana consumption.
The ideal candidate for this program:
Is serious and ready to start a new career in the apartment industry

Loves working with their hands

Has great customer service skills

Enjoys working in a team environment

Will prioritize this program while enrolled

Has a positive attitude

Has little to no experience in maintenance
What are the qualifications to sign-up?
The property or management company must be an AAMD member. If you are not a member, learn how to become a member here.
You must have maintenance positions open within your management company. is a train-to-hire program. Although the student's hiring status depends on their performance during the six weeks, we'd like the property to have open maintenance positions within their management company.
You must have a strong maintenance team in place, also known as maintenance mentors, to train the student during the program at your property. Students have little to no experience in maintenance and require training/direction from a supervisor or a skilled maintenance technician(s). Students should be taught everything from make-, the process of work orders, etc. Students and properties are provided with a training checklist from Emily Griffith Technical College that can help with training.
I'm ready to sign up, what are my next steps?

Each property/management company must complete an agreement form. Please contact Lisa Godbehere at Lisa@aamdhq.org.
---
Awards and Recognitions: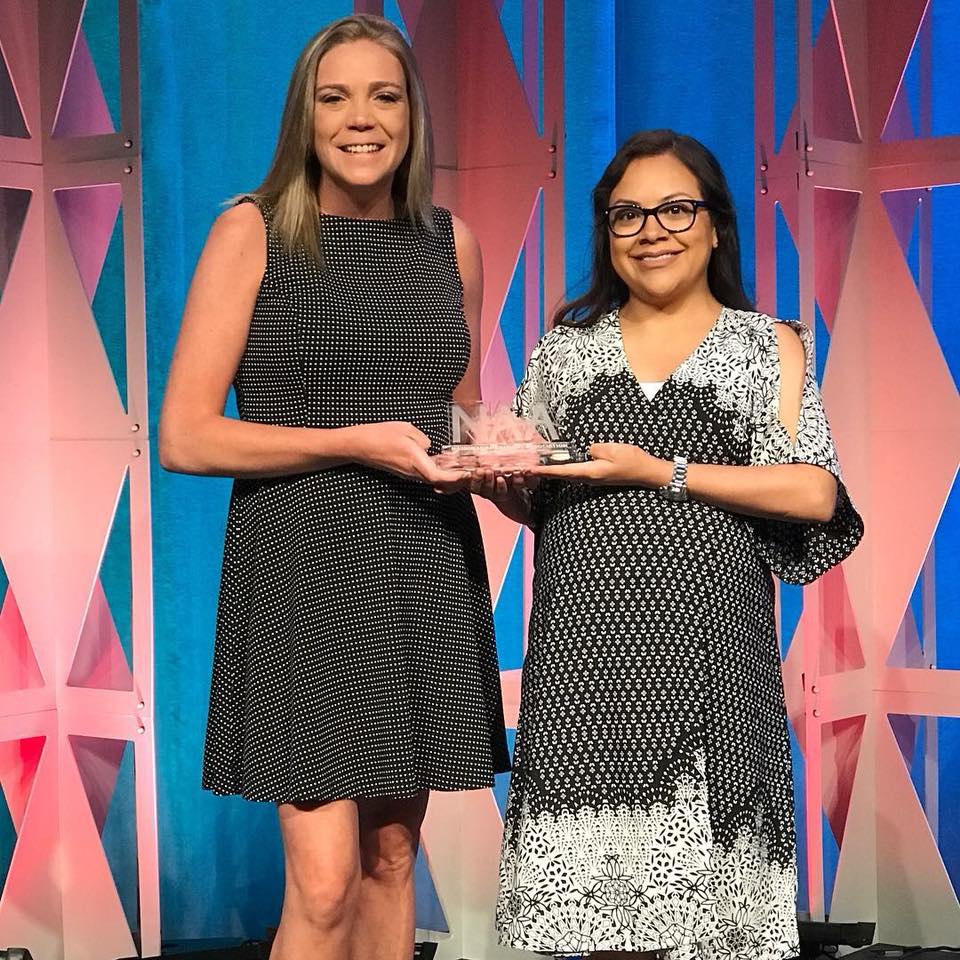 2018 NAA Excellence Education Award
In June 2018, AAMD was recognized with the 2018 National Apartment Association Excellence Education Award for MAP. This award recognizes excellence and leadership in the apartment housing industry. These national awards celebrate builders, industry professionals and affiliated apartment associations that make a unique contribution to the apartment industry. This award is competitive and difficult to win with over 185 affiliates to choose from across the nation.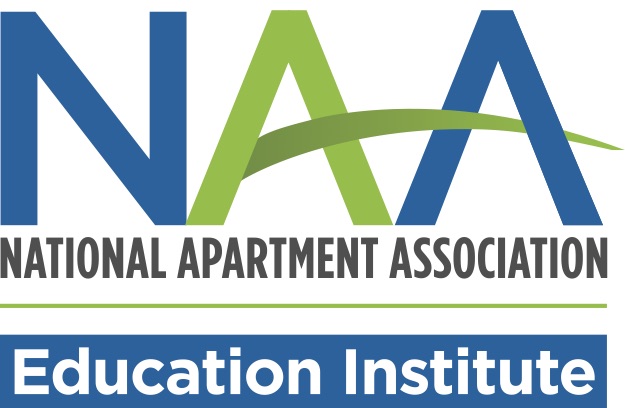 In Partnership with the National Apartment Association Education Institute
The National Apartment Association Education Institute (NAAEI) partnered with AAMD to help provide tuition to 111 students in one year.
The Maintenance Apprenticeship Program was the recipient of the Anthony V. Pusateri Fund. This allowed us to provide full tuition assistance to every student from July 2017-June 2018!