Online Learning Series
Online classes for more flexibility and convenience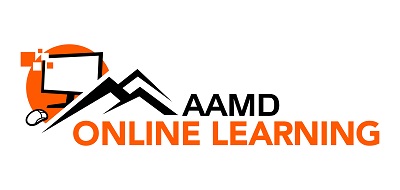 AAMD offers online classes to better convenience our busy members. In partnership with the National Apartment Association Education Institute (NAAEI) and Visto, AAMD members now have access to a large library of online courses. If you have any questions regarding your online education options, please contact Lisa Godbehere, VP of Events & Education, at (303) 329-3300.
---

Visto is the online hub for professional development, including credential and continuing education programs, brought to you by the NAA Education Institute and Grace Hill.
What's new about Visto?
More online programs than ever before, including NALP, CAM, CAS, and CAPS!
An intuitive storefront, making it easier than ever to find the right course for you
Personalized recommendations, helping you advance in your specific career path
A streamlined platform, granting you instant access to course material the moment you complete your purchase.
Automatic reporting to NAAEI of any continuing education credits earned
Keeps your credentials current
---

Webinar Wednesdays
Multifamily Insiders Webinars provide the convenience of learning on the Internet while providing the opportunity and benefits of peer-to-peer interaction. The webinars are facilitated by industry experts and contain topical information for apartment industry professionals. All Webinars will provide copies of PowerPoint presentations, handouts with key information and the ability to ask questions to experts and receive answers.
All Webinars will provide:
copies of PowerPoint presentations
handouts with key information
ability to ask questions to experts and receive answers.
Webinar Wednesdays is the largest premium webinar series in the multifamily industry, featuring industry giants generally twice per month! Through this program, you get access to innovative ideas, best practices, and emerging trends from a variety of topics, including leasing and marketing, resident retention, career advancement, management techniques, and other property management skills to become an "All-Star" at your company!
---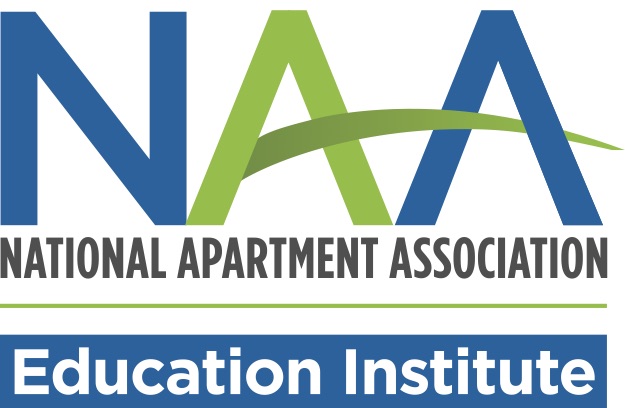 Online Credential Programs
---
Certified Apartment Manager (CAM)

It's now even easier to earn your CAM – enroll today and take advantage of a more affordable option – purchasing the CAM Online course...one module at a time.
CAM Online Offers:
Access to our 24/7 Technical Help Desk to assist you should you have technical difficulties with the CAM course
The ability to direct questions regarding the curriculum/ course content to an instructor
A self-paced program that allows you to fit courses into your busy schedule. The CAM Online modules may now be purchased all at once or individually
---
Certified Apartment Leasing Professional (CALP)

This course was developed to provide affordable, convenient, self-paced training for both new and experienced leasing consultants. This interactive CALP Online Course takes advantage of the online medium to create an engaging, effective learner experience.
CALP Online Offers:
An interactive scenario-based approach that engages and challenges learners
Focus on applied skills training rather than solely on facts and information, thus truly preparing enrolled students for the job of a leasing professional
An enhanced experience of the current CALP classroom content by adding up-to-date social media and interactive content, including vendor Internet-based programs