2023 Budget and Planning Guidebook
Use This Tool for Budgeting your AAMD Events, Sponsorships and More for 2023!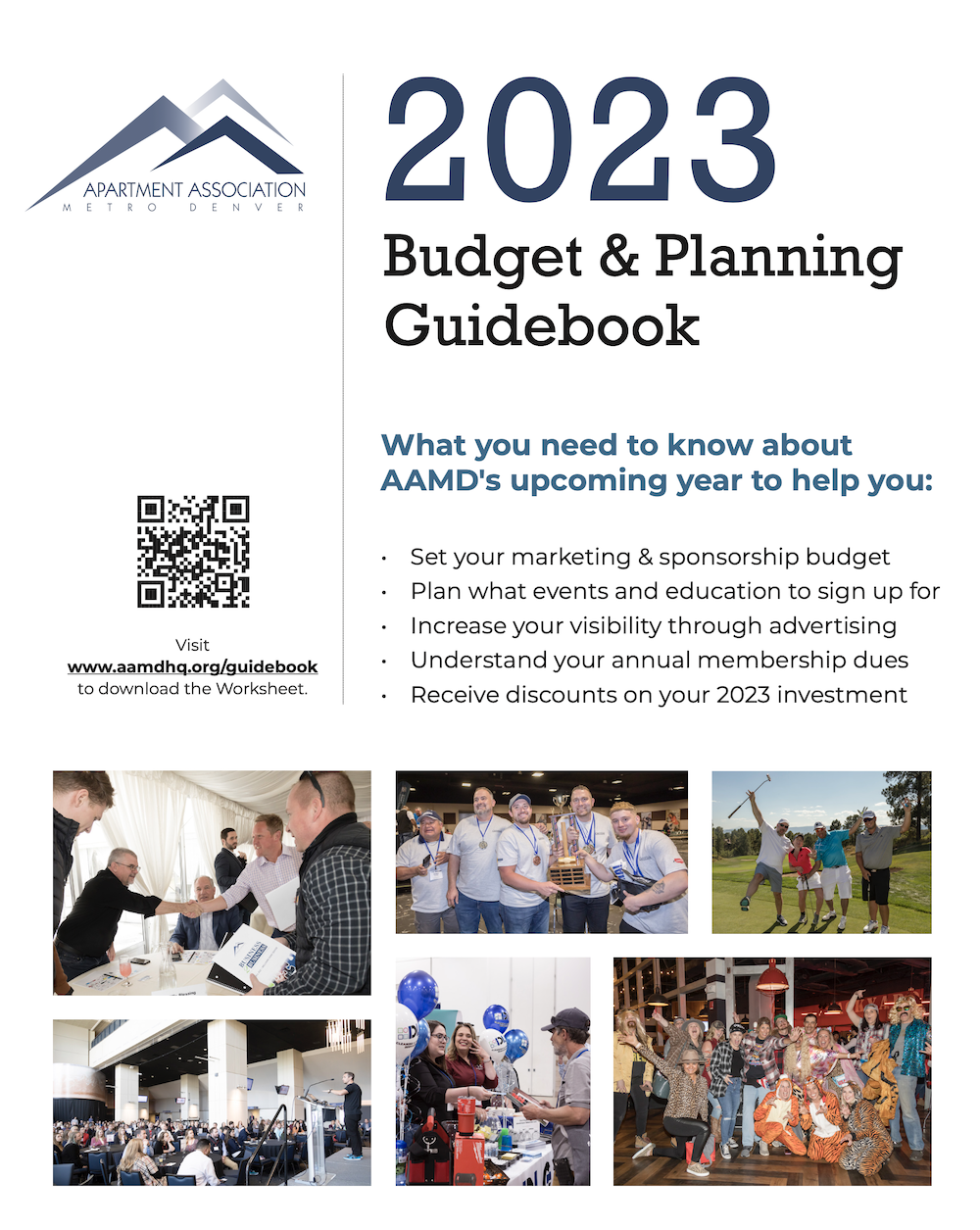 You are invited to check out this year's exciting lineup of events and sponsorship opportunities available exclusively to AAMD members. As you plan and budget for your annual investment in AAMD programs and events, this guide provides comprehensive information to help you shape your investment and year with AAMD!
---
By filling out a Budget & Planning Guidebook and Pre-Registering, you are:
Locking in your sponsorship selections and event attendance before they are sold out.
Maximizing dollars with best early visibility for sponsorships
Receiving Volume discounts
If you have any questions or would like to submit a Guidebook Worksheet, please contact us via email at guidebook@aamdhq.org
---