Mark Tschetter
Senior Managing Partner
Tschetter Sulzer, P.C.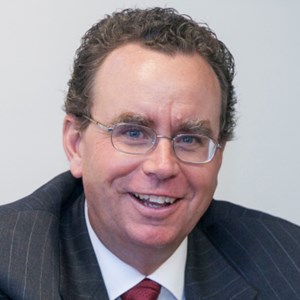 Professional Bio
Mark has given his time and legal expertise by serving on the AAMD Board of Directors, Executive Committee and JLAC, providing opinions and insight on proposed legislation, meeting with legislators, and testifying at the Capitol. He and his team have been a major contribution to AAMD's education program by teaching seminars and writing Apartment Trends.
Business
Parent: Tschetter Sulzer, P.C.
3600 South Yosemite Street Suite 828 Denver, CO 80237