11th Edition Legal Handbook Seminar
In-depth review of the CAA Legal Handbook including 11th Edition updates!
---
Tuesday, February 26, 2019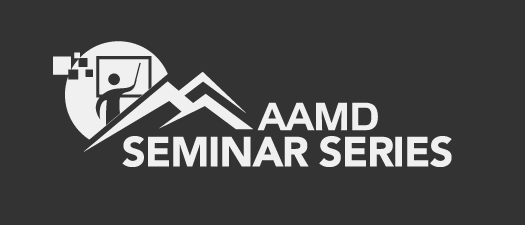 Join us for the 11th Edition Legal Handbook Seminar. This Seminar brings a seasoned veteran or a newcomer to the industry up-to-speed on specific and common legal issues pertinent to property ownership and management.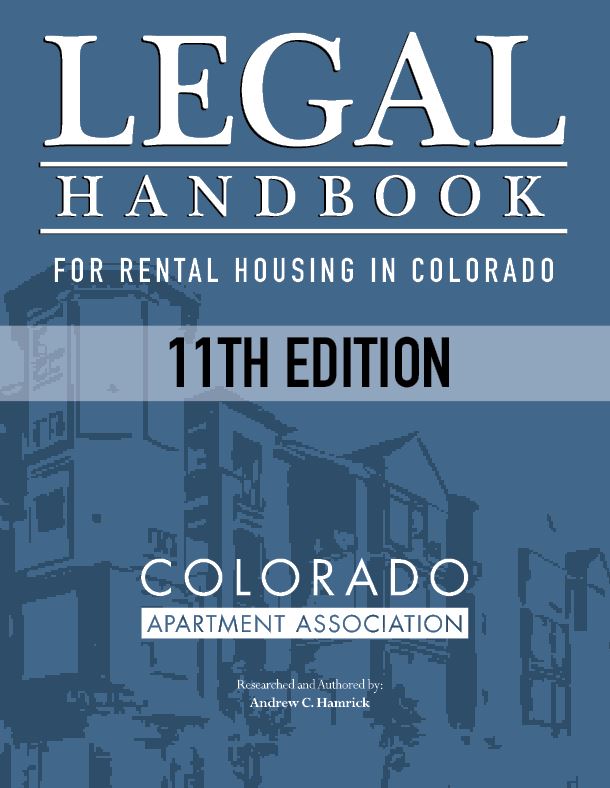 Attorney Drew Hamrick authored the 37 section CAA Legal Handbook and will cover all the major legal topics relating to rental housing in Colorado including all 11th edition updates and changes. The updates include: required copies of leases to tenants, required written receipts, source of income discrimination, immigration status discrimination, personal information destruction, stalking and more. Be sure you and your teams are up to date on the new edition.
A copy of the Legal Handbook is a member benefit free to member Properties with 100 or more units and Owner/Management companies with a portfolio totaling 25 or more units.
Volume pricing is available so be sure to register your teams!
Instructor: Drew Hamrick | Tschetter Hamrick Sulzer, P.C.