Back to Events
Event Details
2019 New Laws Workshop
In May of this year, four laws that significantly impact the Colorado Rental Housing Industry were passed. The new laws include:
Changing rent, compliance, and repeat notices from 3-day demands to 10-day demands (Currently in effect)
Limiting the cost of application fees charged to an applicant to the actual cost to the landlord (Goes into effect August 2nd)
Expansion of the Warranty of Habitability (WoH) to include mold and appliances, establishes timelines to address WoH issues, and allows a tenant to deduct rent for repairs. (Goes into effect August 2nd)
Creates additional requirements for both tenants and landlords to inspect, report, and resolve bed bug infestations. (Goes into effect August 2nd)
In this "Can't-Miss Class," Mark Tschetter, Senior Managing Partner at Tschetter Hamrick Sulzer, will discuss, in-depth, how landlords need to update their policies to follow these new laws, what landlords should expect from renters once these laws go into effect, and what the process of testifying at the Committee Hearings for these laws was like.
Presented by:
Mark Tschetter, Tschetter Hamrick Sulzer, PC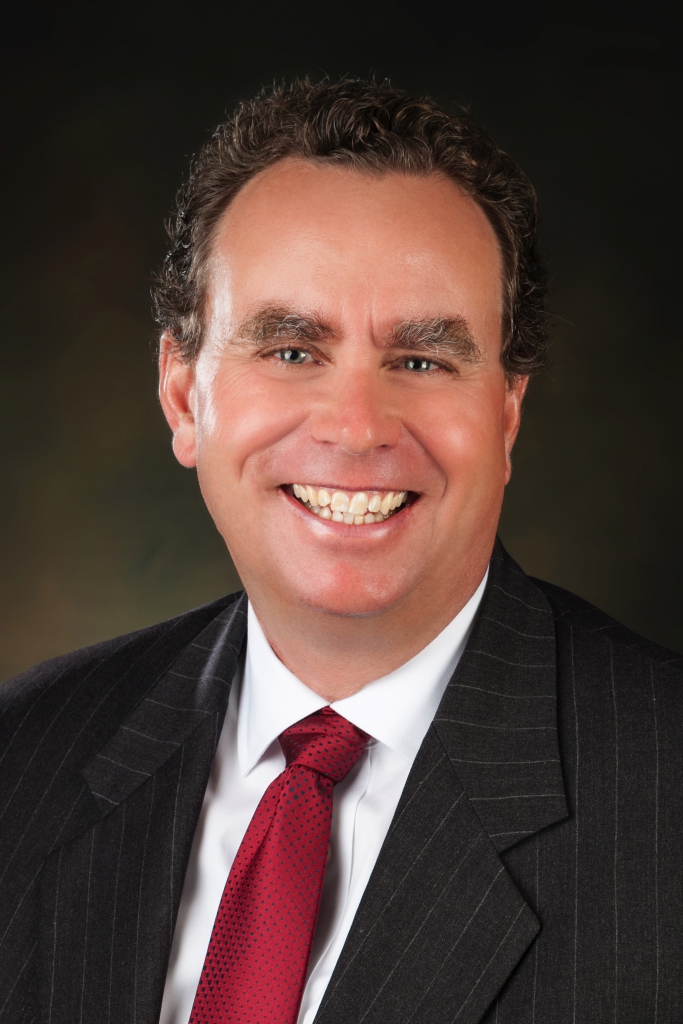 Registration Information
Registration is now closed. On-site registration will be available tomorrow beginning at 7:30am at the Marriott DTC. Thank you!
For More Information: