A/C Maintenance and Repair
Understand your role in air conditioning repair and maintenance.
---
Wednesday, April 25, 2018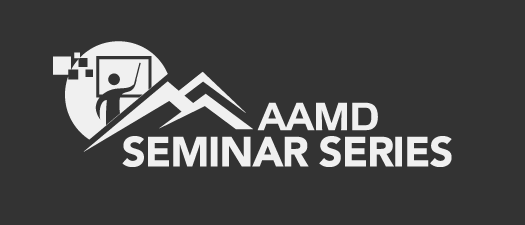 The Air Conditioning Maintenance and Repair course teaches students how to maintain and repair air conditioning systems. Topics include:
Air Conditioning Safety
Key Air Conditioning Tools
Refrigerants and Their Special Properties
The Air Conditioning System
Simple Fixes
Refrigeration System Repairs
Electrical System Repairs
Air Distribution System Repairs
Problems and Solutions Grid
And more! 
Presented By: