Back to Events
Event Details

The Apartment All-Star Experience is like no other event you will attend this year. The unique blend of three national speakers on stage at one time creates an energy force that will be the most exciting time you will spend at a seminar. The reason is that this is not just a seminar, Apartment All-Stars is an event. This dynamic tour has been igniting the leasing and marketing arena for more than 10 years and can't wait to come to Denver in 2020!
Kate Good, Rommel Anacan and Lisa Trosien will headline Apartment All Stars 2020 and leave attendees motivated and ready to implement new ideas! Attendees at an Apartment All-Stars event describe the program as "cutting edge", the ideas as "brilliant" and "easy to implement" and the day as "extremely motivating" among other superlatives.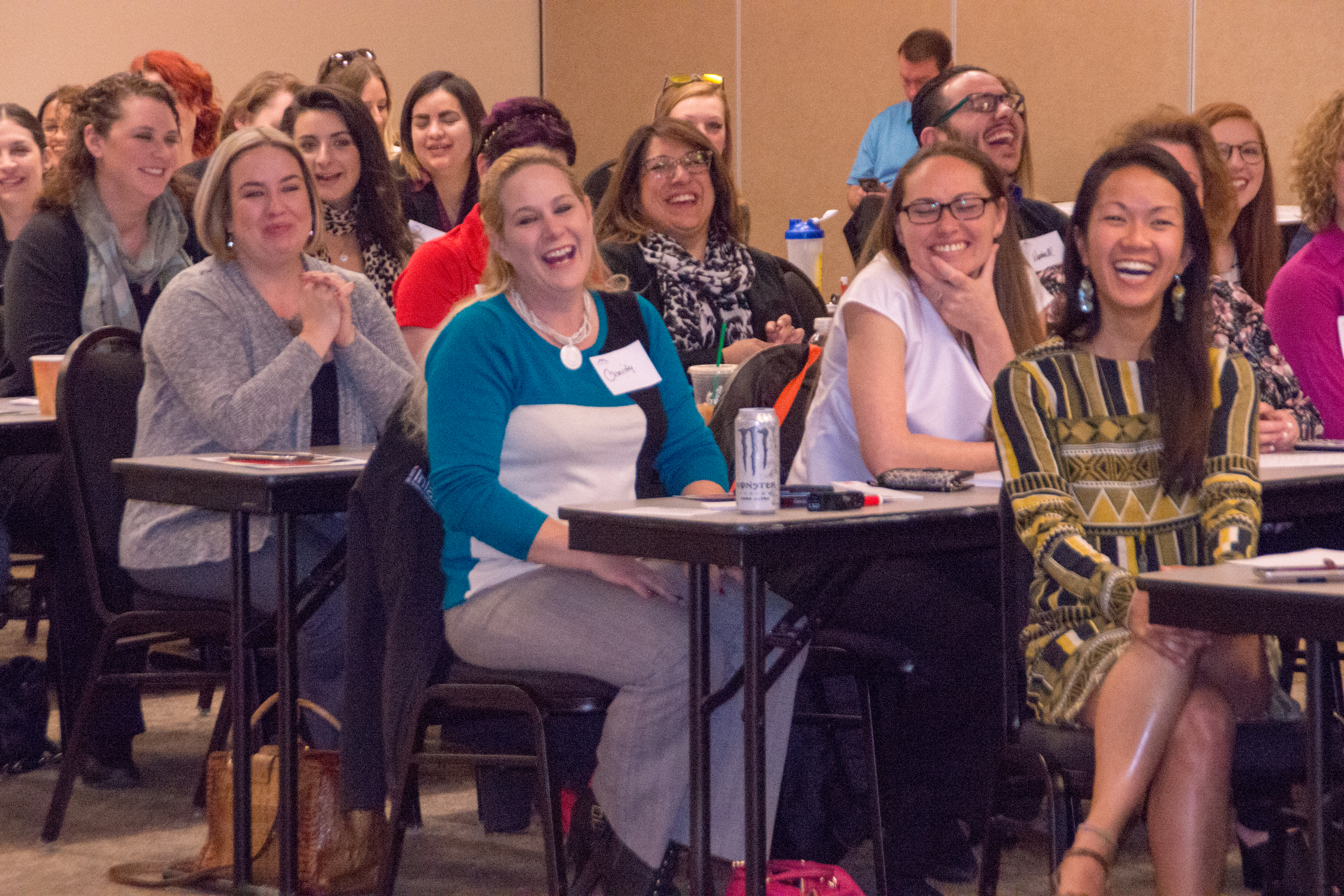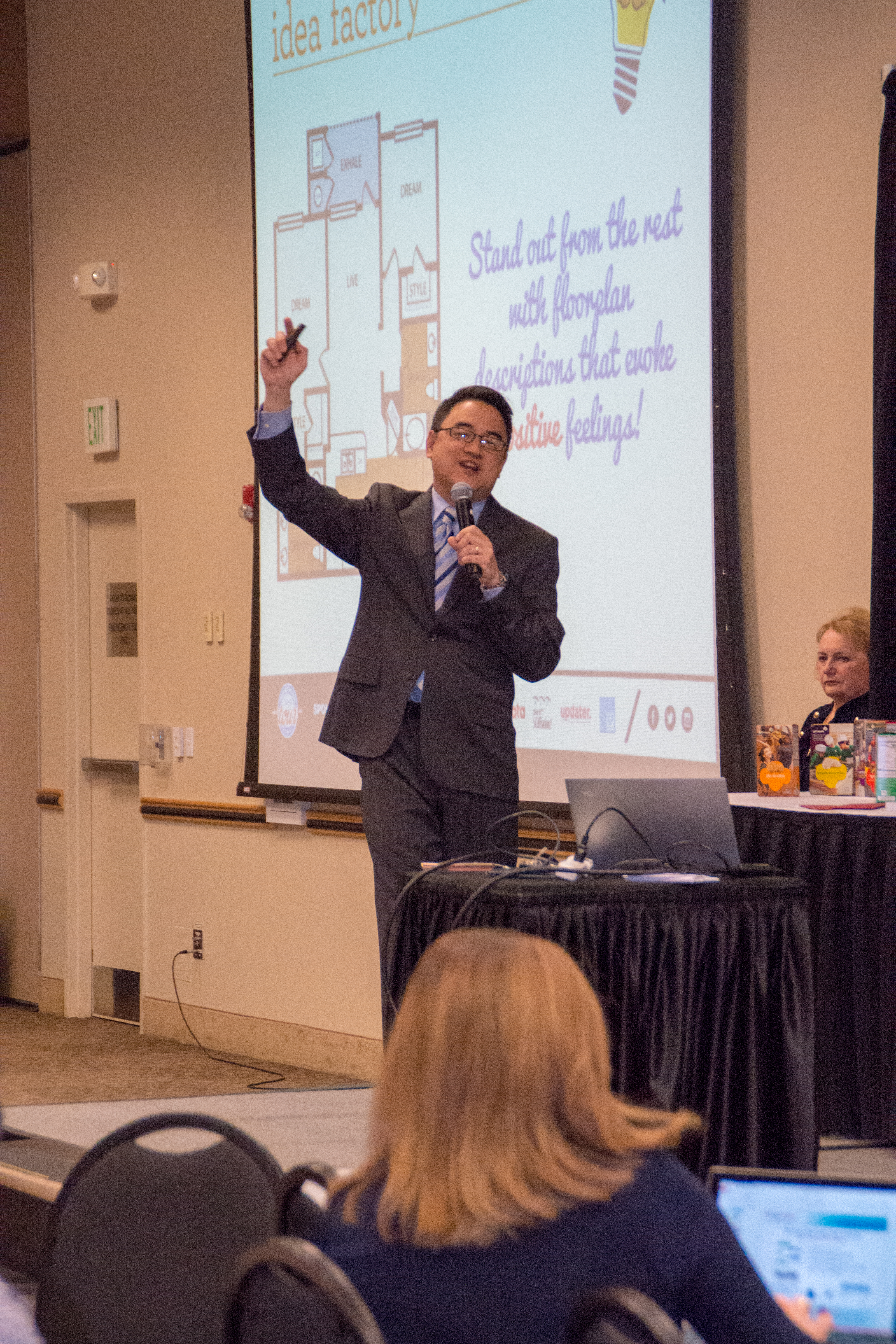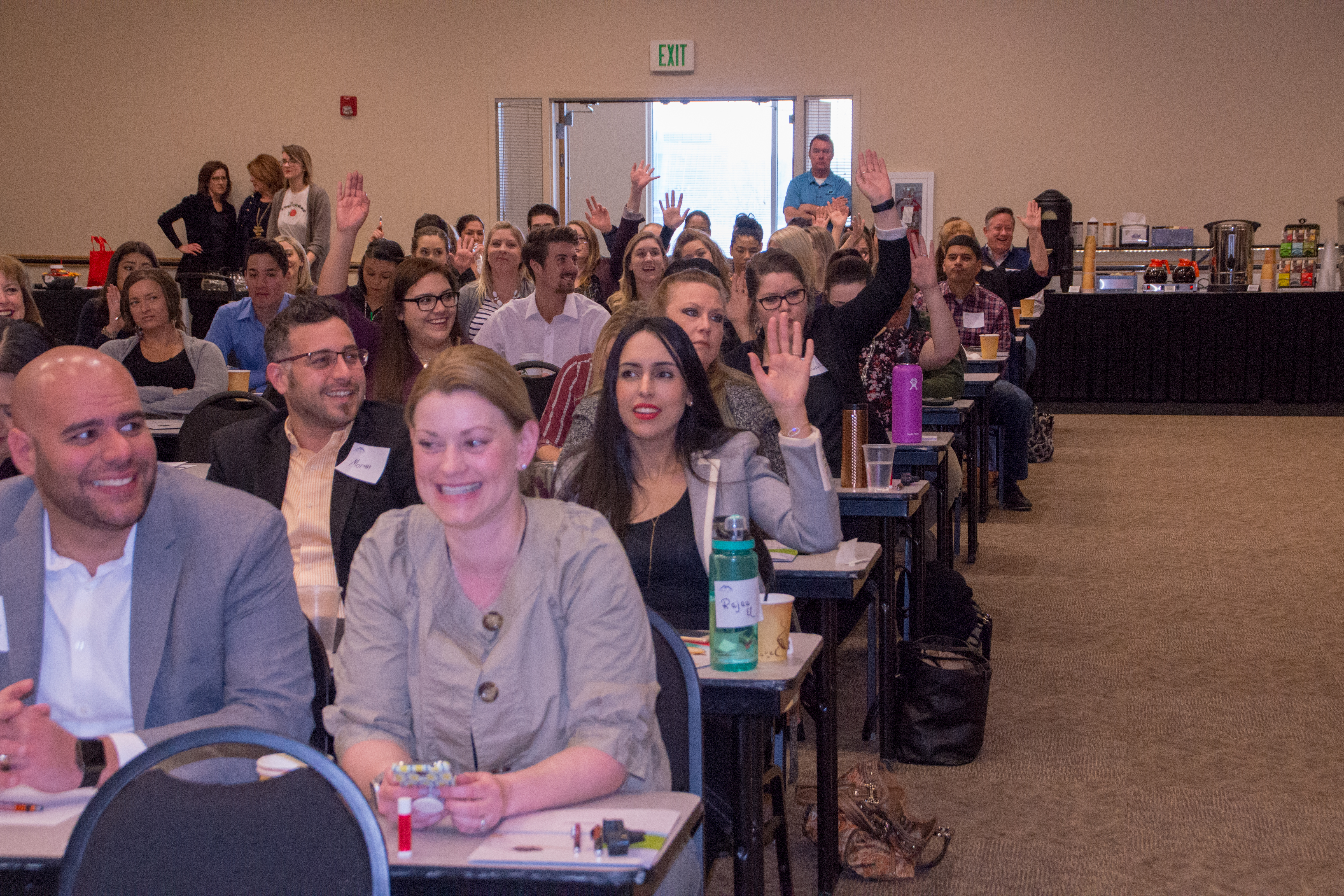 ---
For More Information
Please contact Lisa Godbehere at lisa@aamdhq.org or (303) 329-3654.