Apartment PRO: Determining How Deals are Getting Funded in our Market
Comparing Sources of Equity Capital
---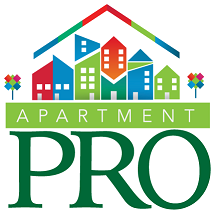 Quarterly Apartment PRO Roundtable
RSVP to attend the June 20th Apartment PRO Roundtable where our panel of experts will compare sources of equity capital and how to determine how dealing are getting funded in this market. The panel will discuss friends and family vs institutional investors, family office vs real estate funds, and much more! Examples of topics to be discussed: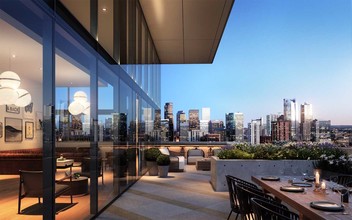 What kind of challenges are the different investor types facing?
Comparing public vs. private pension funds
What are fund-of-funds looking for?
Endowment & Foundation investments and what makes them different
Comparing high-net-worth vs. single vs. multi-family offices
Foreign institutional investors: How are they looking at the US?
What kind of funds are they looking at?
What are the differences in terms?
Reporting equity likes to see
Annual Program Sponsor
 
The Apartment PRO Roundtable is a FREE quarterly luncheon for AAMD property management companies and owners with less than 500 units. Meetings offer valuable information relating to property management, legal issues, industry trends, and other timely topics to assist members. Meetings are casual with lunch provided.