Sustainable Success & Celebrating Diversity April 2019 PowerBrunch
Keynote & Panel!
---
Wednesday, April 10, 2019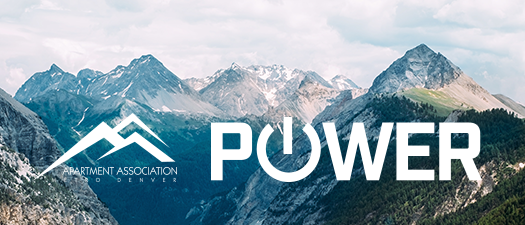 Keynote: Beat Burnout: Invest in Sustainable Success
What is burnout & how does it impact men and women differently?
How to push back on our burnout culture & the martyrdom mindset
3 specific research-driven strategies for sustainable success
Tool #1: Ditch the "martyrdom mindset"
Introduce the principles behind sustainable success versus the pervasive office "martyr," who is more often celebrated in our work culture. Demonstrate how work, love, and wellness are connected. Happier, healthier people are more productive.
Tool #2: Identify your burnout triggers
Identify where the four root causes of burnout are present in your life. Hone our mindful awareness and decide to react purposefully instead of out of anger, pain, or impulse. Explore how mindful awareness is the first step owards prevention.
Tool #3: Your calendar is your budget for life
Your calendar is your best tool for remaining mindful of how you're choosing -proactively - to spend your time. Using your calendar as a tool for running an energy audit and forecasting capacity.
Leadership As We Know It is Not Leadership As It Can Be.
As your power grows, your power over yourself grows. Let's redefine the status quo.
---
 About the Speaker
Emilie Aries is a nationally recognized speaker, writer, and podcaster, and the Founder and CEO of Bossed Up, an innovative personal and professional training organization that helps women craft sustainable careers.Emilie is a political organizer turned award-winning women's leadership consultant. Her TED talk, "The Power of No," shows how to set healthy boundaries and invest in sustainable long-term achievement. Her forthcoming book, Bossed Up, will be published in 2019.
Panel: Diversity, Leadership, & the Future of the Apartment Industry
The panelists bring their experience and wisdom to the stage for this special Keynote and Panel PowerBrunch featuring Sheridan Blanford, Tamera Green, Martin Caliz, and Rocky Sundling with Keynote and Panel moderation by Emilie Aries. How does diversity look in the Apartment Industry? How do we engage in conversation about recognizing and celebrating our differences? What challenges do we face in communicating and serving our residents? We look forward to having these conversations on April 10th.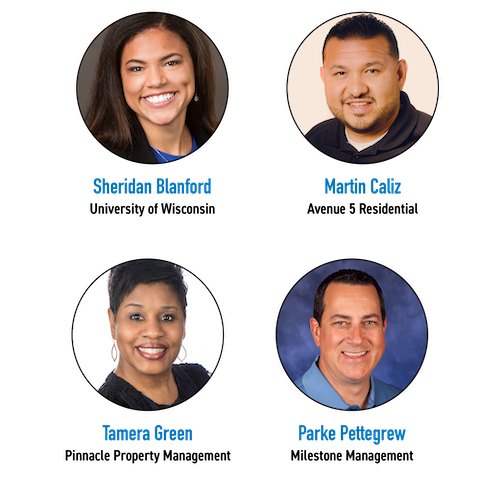 ---
 Power Partner:

Feature Sponsor: