Bringing Humanity to Your Insanity - August 2019 PowerHour
---
Thursday, August 15, 2019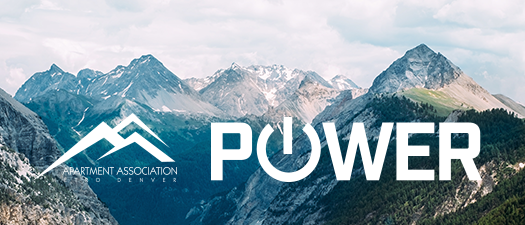 What If? Bringing Humanity to Your Insanity
It's time to transform your results and your relationships with this witty and engaging session from Steve Wunch. Join us on Thursday, August 15th as we discuss the importance of bringing a human element into your interactions with residents and prospects.
To launch the 2019/20 Power Season, AAMD will be changing up the format with a Happy Hour from 3:00 - 4:30 PM. Happy Hour will feature appetizers, select drinks and raffle prizes. Each ticket will include (2) complimentary drink tickets.
---
About Steve Wunch:
Steve Wunch has spent more than 17 years as a dedicated Multifamily professional facilitator in the arenas of Leadership; Sales and Customer Service and Technical Training, Performance Consulting and Talent Development.
Steve Wunch
Senior Director of Training and Education (Echelon Property Group)
---
Power Partner:

Feature Sposnor: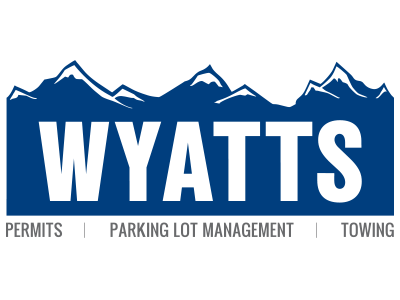 Exhibitor Sposnors:
---
To register, please click the green "Registration Options" button above. You must be logged in to register.
For More Information: