Back to Events
Event Details
DAY ONE: WEBINAR
AUGUST 19 AT 11:30AM
FEATURING JAN SPENCE VIA ZOOM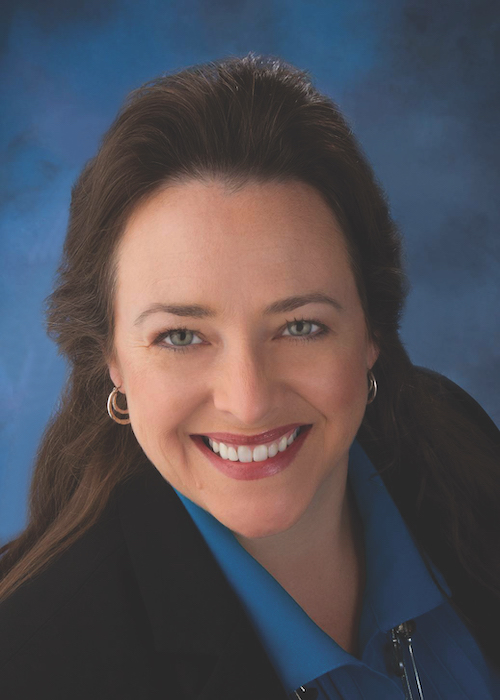 Most people are inherently resistant to change, especially in times of uncertainty like today's current business environment. As it's become increasingly apparent, things out of our control occur, so change is inevitable. For most organizations, change can be crippling if not embraced with the right attitude and mindset. In fact, how well these adjustments are managed can either help the organization flourish or flounder.
In this interactive, engaging session, Jan Spence discusses the realities of change, our reactions to it, and provides three keys on how to deal with uncertainty. Jan will share various exercises that can be used to create a paradigm shift and smoothly address any unknowns on the horizon. Attendees will walk away with a fresh perspective on change management and actionable tools they can use right away to feel empowered amid uncertain times.
Attendees will learn:
The top ten reasons people resist change and how to reframe it as something positive.

The three ways people typically respond to rapidly vacillating environments and how to handle each.

How the "Stop Look Listen©" Approach can help in change management.
---
day TWO: HAPPY HOUR
AUGUST 20 AT 3:30PM
THE BLUFFS AT HIGHLANDS RANCH
The next day, gather in a social distancing appropriate setting and share with your colleagues what you learned over drinks and light apps.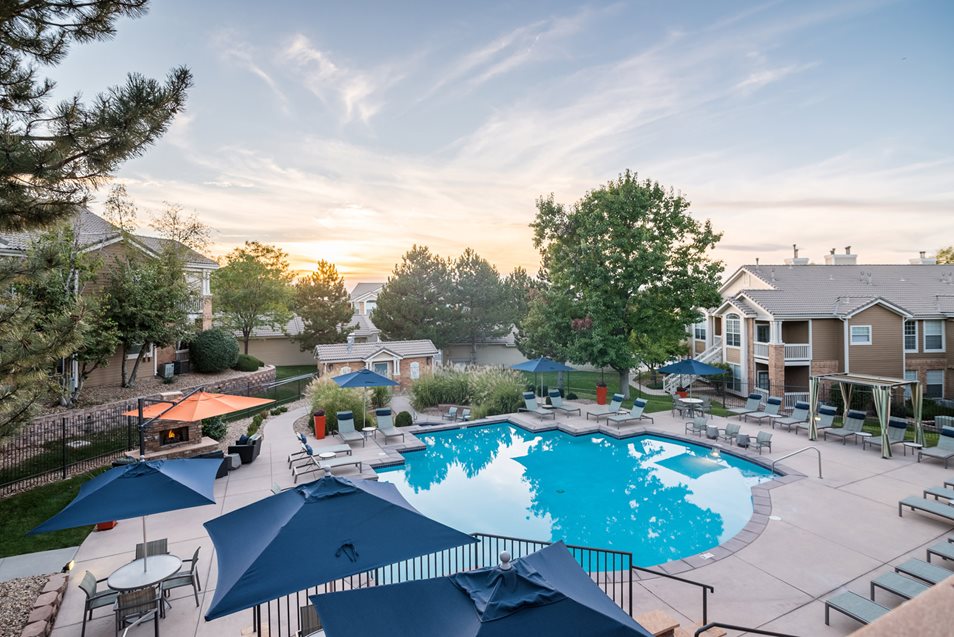 THANK YOU TO THE
2020-2021 POWER PARTNER!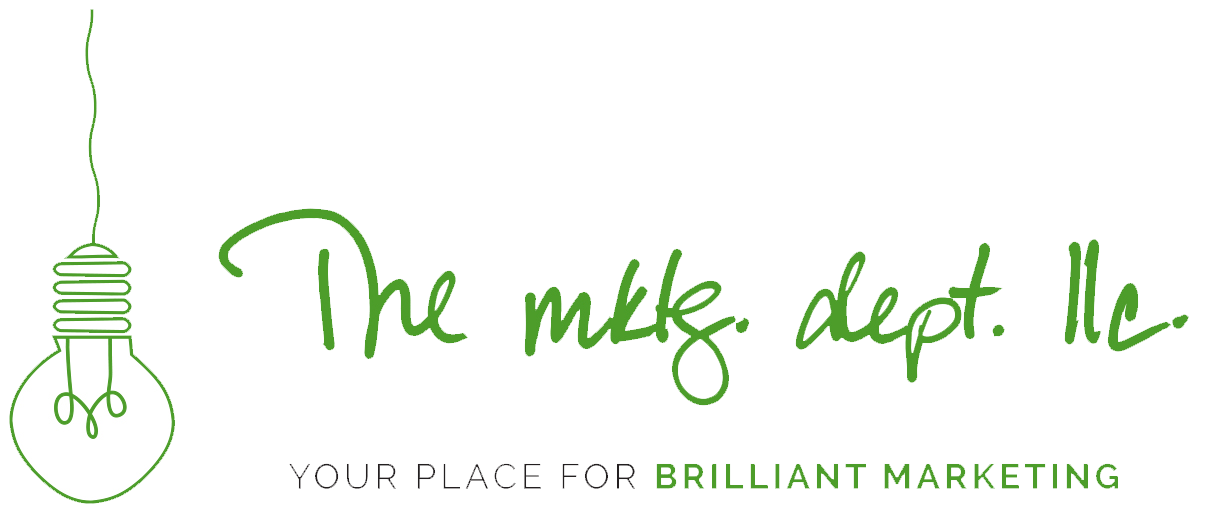 ---
PRICING:
OWNER / MANAGEMENT:
Individual Ticket: $35
Webinar + Networking Event
Management Team 8-Pack: $150
Webinar + Networking Event
Includes 2 Pizzas delivered to you for your team!
SUPPLIER PARTNERS:
Virtual Webinar Only: $35
COMBO: (Webinar + Networking): $60
---
SPONSORSHIPS:
FEATURE SPONSORSHIP: $550
4 tickets to Webinar + Networking Event
Logo recognition on all marketing pieces
Logo recognition on the website
Logo recognition on screen during the webinar
Ability to speak for 1-2 minutes during the webinar
Ability to set up a tabletop exhibit at the live networking event
EXHIBITOR SPONSORSHIP: $350
2 ticket to Webinar + Networking Event
Ability to set up a booth at the live networking event
Company name listed on the website
Logo recognition during the webinar
---
FOR MORE INFORMATION:
Gabby Meek: gabby@aamdhq.org
Betty Knecht: betty@aamdhq.org