Four Mega Trends Impacting Rental Occupancy- August 2018 PowerLunch
See how the Denver Metro area will be affected in 2019
---
Wednesday, August 15, 2018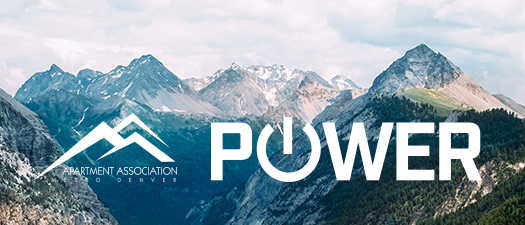 Four Mega Trends Impacting Rental Occupancy in the Denver Metro Area
Four areas trends that are and will impact residential occupation in the Denver Metro area for 2019. Learn how to better navigate the next 3-5 years of transformation in the world and in your industry. This current time is unique beyond anything humankind has ever experienced. 
The four trends:
1. US costal migration to inland cities due to climate change 
2. Expanded income inequality will continue to make rent less affordable to many
3. How automated cars will affect rental properties
4. Opportunities in the Fourth Industrial Revolution
---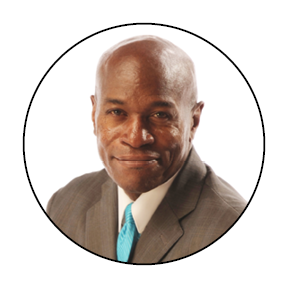 Chet W. Sisk is a Futurist/Author, Partner in the International Institute of Inspiration Economy, and the Founder of Universal Basic Resources, an organization that has created proof of concept models of transformed communities around the world. Chet is one of the world's most highly fluent Futurist on the subject of the current world paradigm shift. 
Chet W. Sisk, Universal Basic Resources
---
 Power Partner:

Feature Sposnor: