Beyond the Lipstick: No Property Detail is too Small
Go beyond interior preventative maintenance & know what to look for
---
Wednesday, November 8, 2017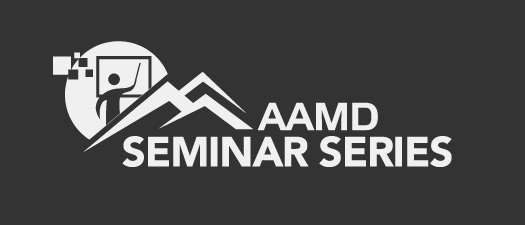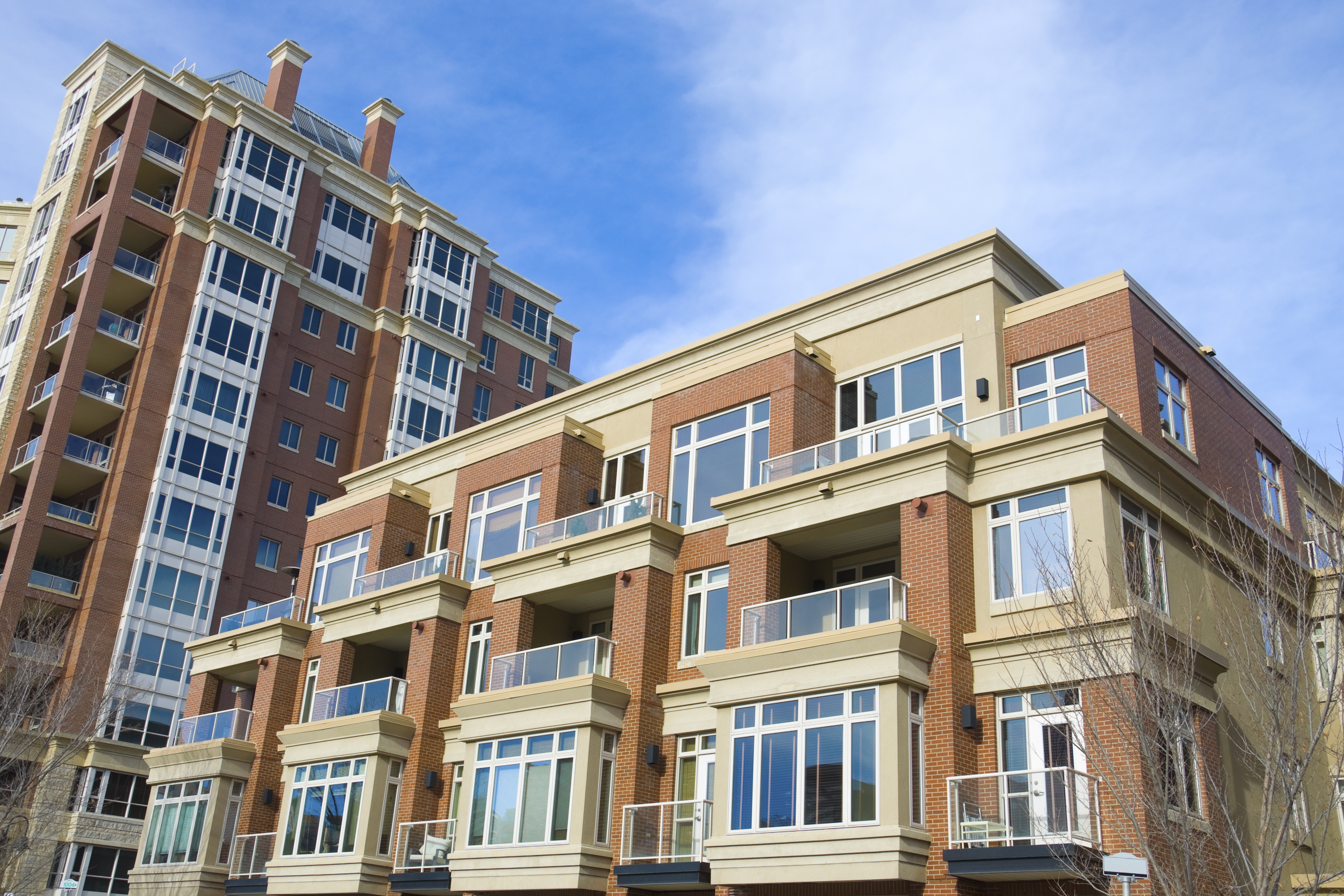 Go beyond interior preventative maintenance and learn what to look for when you're walking the property, giving a tour or communicating with residents. Learn to identify sources of potentially expensive repairs and uncover hidden problems before disaster strikes while protecting the curb appeal and lease ability of your community.
Seminar topics include: 
What are the vital details on a property?
Who should look for what? Manager, Leasing and Maintenance
Expanding your mind: what detail are you missing?
Property is easy, people are difficult. Effectively communicating with your residents.
Band Aids are only a temporary cover up
Who should attend:
Community Managers, Assistant Managers, Leasing Professionals, Maintenance Supervisors and Technicians.
Presented By:
Christie Schewe, Holland Parner Group
Carole Rosas, BluSky
Jim Walters, BluSky