Business to Business
A fun and efficient way to get in front of industry decision makers!
---
Wednesday, August 28, 2019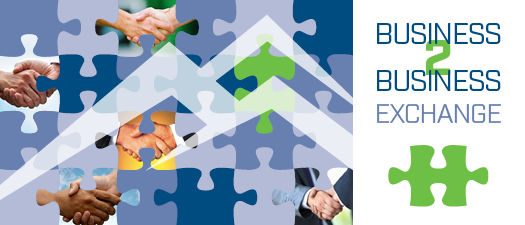 Business-to-Business is a cost-effective way for vendors to meet key decision makers from numerous management companies. It is also an efficient way for owners to learn about a variety of vendor companies and the products and services they offer.
---

Presenting Sponsors: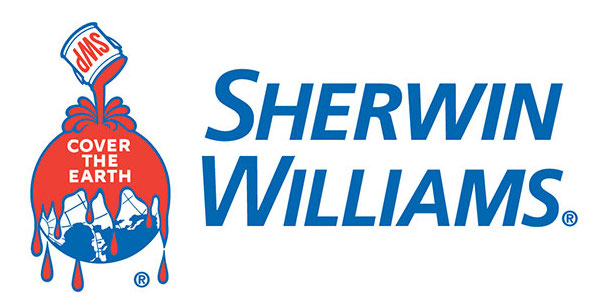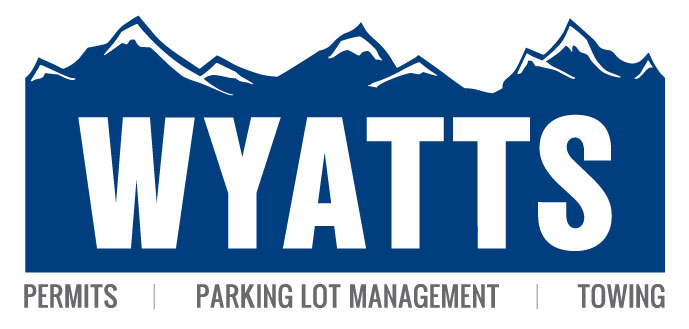 Management Companies Attending:
Alliance Residential
AMLI Residential
Cardinal Group Management
ConAm, Colorado
Cornerstone Apartment Services
Denver Housing Authority
Echelon Property Group
Embrey Management Services
Granite Management Group
Greystar Real Estate Partners
Griffis/Blessing
Highmark Residential
Inland Residential Group
Metrex Group
Mission Rock Residential
Pinnacle Property Management Services
Redpeak
Security Properties Residential
Steadfast
Wasatch Premier Communities
Westdale Management
Zocalo Community Development
Subject to change without notice.  More companies TBD.