2024 Economic Conference & Business to Business
A fun and efficient way to get in front of industry decision makers!
---
Thursday, January 18, 2024
Category: Signature Event
We're bringing back the premier economic forecasting event bigger than ever! Now combined with our Business 2 Business Exchange, this exciting event will provide a comprehensive outlook on the health and future of the industry and provide valuable one-on-one meetings for increased networking opportunities.
---
Business 2 Business Exchange 10:00am-12:00pm
All attendees will have the opportunity for multiple one-on-one, seven-minute meetings.
What to Expect: A reverse trade show and speed networking event, each owner member attendee will be sitting at a table with a chair across from him/her. Suppliers will have an assigned first appointment, then move around the room freely for the remaining meetings. Meetings are first come, first serve; if the individual a supplier wishes to meet with already has someone in the chair in front of them, the supplier may spend a meeting(s) waiting for the particular individual.
FREE for all Owner/Manager members to attend!
---
Economic Conference | 12:00pm-4:00pm
Agenda
12:30pm-1:15pm
Renting in Denver: A post-pandemic story
-Skylar Olsen, Chief Economist at Zillow
1:15pm – 2:00pm
Economics of Housing
-Teo Nicolais, Real Estate Investor and Harvard Instructor
2:00pm – 2:15pm
Break
2:15 – 2:45pm
Investment Panel (panelists to be announced)
2:45 – 3:30pm
Homelessness is a Housing Problem
Gregg Colburn, Associate Professor - University of Washington

3:30pm – 4:00pm
Development Panel (panelists to be announced)
---

Renting in Denver
A Post-Pandemic Story
Presented by: Skylar Olsen, Chief Economist at Zillow
Join Skylar as she discusses these major themes in the rental market.
Rent growth across the country

Focus on the big difference in rent growth over the pandemic and where we might expect asking rate rent to go from here

Apartment permits and new apartment construction is a big part of the softer rent story
Looming over all of this is the MACRO: recessions, general inflation, high mortgage rates stopping the potential first-time buyer from making that hurtle.
Pandemic Dynamics:

How much of Denver's hot market during the pandemic was an overshoot?
Will some remote workers be called back?
Short-term rentals?
Skylar looks at this and more the "Zillow way" - start with the data, set it into context with more data, and then try like heck to make it real and understandable for real people!
---

Homelessness is a Housing Problem
Presented by: Gregg Colburn, Associate Professor, University of Washington
Housing scholar Gregg Colburn seeks to explain the substantial variation in rates of homelessness apparent in cities across the US. Using accessible statistics, the researchers test a range of conventional beliefs about what drives the prevalence of homelessness in a given city—including mental illness, drug use, poverty, weather, generosity of public assistance, and low-income mobility—and find that none explain why, for example, rates are so much higher in Seattle than in Chicago. Instead, housing market conditions, such as the cost and availability of rental housing, offer a more convincing explanation. With rigor and clarity, Homelessness Is a Housing Problem explores U.S. cities' diverse experiences with housing precarity and offers policy solutions for unique regional contexts.
Presenting Sponsor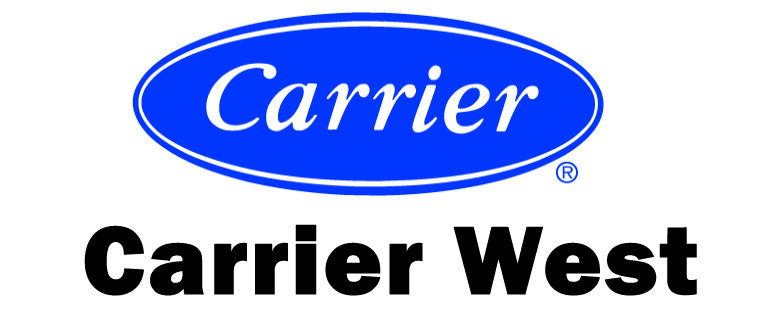 ---
Sponsorship Opportunities
Please contact the AAMD Events team with any questions
events@aamdhq.org
(303) 329-3300