CAMT: Electrical Maintenance and Repair
---
Tuesday, October 15, 2019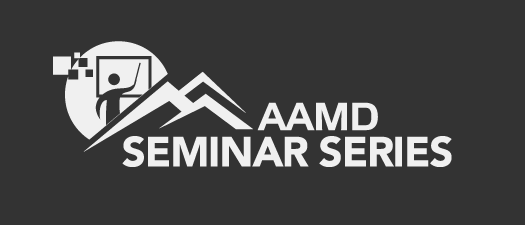 TRAINING IS HANDS-ON!
Electrical Maintenance and Repair
The Electrical Maintenance and Repair course provides the solid foundation in electrical work that learners must have to be successful on the job, especially when working with appliances and HVAC. Content includes understanding systems and circuits; switches, receptacles, and fixtures; using meters; making diagnoses and repairs; following regulations; and safety issues.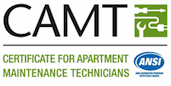 Register for the CAMT program in its entirety and save over $300!