CAMT: Interior/ Exterior and Appliance Repair
---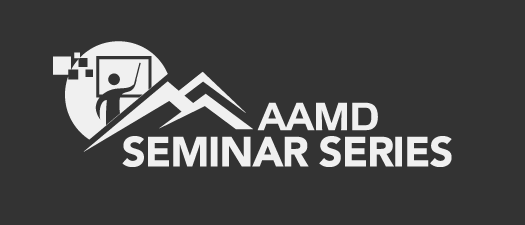 TRAINING IS HANDS-ON!
Interior Exterior Repair and Maintenance (9-12)
The Interior and Exterior Maintenance & Repair course gives learners what they need to know to keep the interior and exterior of the buildings on their property in excellent shape, both through repair and preventive maintenance. This course also teaches students how to perform "make-ready" activities, and gives them helpful checklists to use on the job.
Appliance Maintenance and Repair (1-5)
The Appliance Maintenance and Repair course teaches students how to maintain and repair appliances. Learn how to diagnose appliance problems, vital information on appliance safety and key appliance repair and maintenance tools.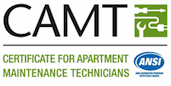 Register for the CAMT program in its entirety and save over $300!