Certificate for Apartment Maintenance Technician (CAMT)
Understand what it takes to run a strong maintenance program
---
Tuesday, October 19, 2021
at
9:00 AM (MDT)
to Tuesday, November 16, 2021 at 4:00 PM (MST)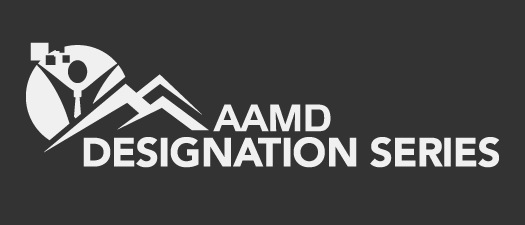 CAMT Training is Hands-On! 
CAMT training will be held at the all-new Hands On Maintenance Education Room Tuesdays from 9-4 for five weeks.
Maintenance expenses are the single largest controllable element in any operating budget. This course acts as an introduction for new maintenance professionals or as a refresher for the veteran employee, teaching what it takes to run a cost-effective maintenance program.
Enhance your professional growth in the apartment industry by becoming a Certified Apartment Maintenance Technician (CAMT) and take your career to the next level. CAMT training helps you preserve the value of your apartment community and increase resident satisfaction.
AGENDA
Tuesday, October 19| 9:00am-12:00pm

Orientation
Interior & Exterior

Tuesday, October 19 | 12:00pm - 5:00pm

Appliance Maintenance and Repair

Tuesday, October 26 | 9:00am-5:00pm

Electrical Maintenance and Repair

Tuesday, November 2 | 9:00am-5:00pm

Plumbing Maintenance and Repair

Tuesday, November 9 | 9:00am-5:00pm

Heating Maintenance and Repair

Friday, November 16| 9:00am-5:00pm

Air Conditioning Maintenance and Repair
Seminar Pricing
$999 | In-person (member) 
$1,350 | In-person (non-member)
---

---
 Things to Know 
All in-person training will observe social distancing requirements as mandated by local and state orders
All in-person training will observe restrictions on gathering sizes as mandated by local and state orders. Classes sizes will be limited.
Face masks, gloves, and sanitizer will be available for any member attending class
---
For more information
Lisa Godbehere
303.329.3300