Back to Events
Event Details
charity Auction Returns!
Join us for our annual Holiday event to benefit Family Homestead (a transitional housing program for homeless families) and the Apartments Giving Back program.  The evening will include a silent auction, live music, hors 'oeuvres, games and more at the Vehicle Vault in Parker!
---
Ten Items to Bid On
In no particular order, here are 10 items that we think you're going to want to bid on at the Charity Auction:
Condo Vacations in Myrtle Beach or Cozumel

Wine Tasting with Drake Powell, Amie Robertshaw and two other Echelon leaders

Cardio and Cocktails with Amy Lassers

Holiday Tower of Libations

John Lennon and Albert Einstein Paintings by Erik Wahl (painted live at the AAMD Education Conference)

Wine baskets featuring fine bottles.

Top Golf outing with Redpeak leaders Geoff Roth and Bobby Hutchison

Broncos tickets, Avalanche tickets, and Nuggets tickets (sorry Rockies fans)

Seat at a poker tournament hosted by Rocky Sundling

AAMD Leadership themed gift baskets worth hundreds each (camping, golf, doggy, yoga, and more!)
And much more - including appliances, electronics, fresh beef, autographed Broncos gear, accessory bags, and fitness classes!
---
Request for Donations:
We are now accepting donations.  Download this form and deliver it to the AAMD Office.  Examples of donations needed:
Art & Décor: Paintings, ceramics, etc.
Electronics: iPads, TVs, PS3, Cameras, DVDs, etc.
Health & Beauty: Massages, Spa, Pedicures, etc.
Out on the Town: Event tickets, dinner, movies, etc.
Pampered Pets: Pet pillows, chew toys, etc.
Jewelry & Accessories: Earings, purses, etc.
Travel & Entertainment: Getaways, Hotels, etc.
Sports & Recreation: Sports tickets, fitness memberships & equipment
Child's Play: Books, toys, games, etc.
Appliances & Services: For personal use only
---
Enjoy the Beautiful Vehicle Vault
Check out the incredible collection of classic cars while bidding on items throughout the evening at the Vehicle Vault!

---
Hear Colorado's Top Bluegrass Band!
Wirewood Station has been voted Colorado's best bluegrass band for many years.  You'll enjoy their unique takes on classics like "Hotel California", "Thunderstruck" and "Devil Went Down to Georgia"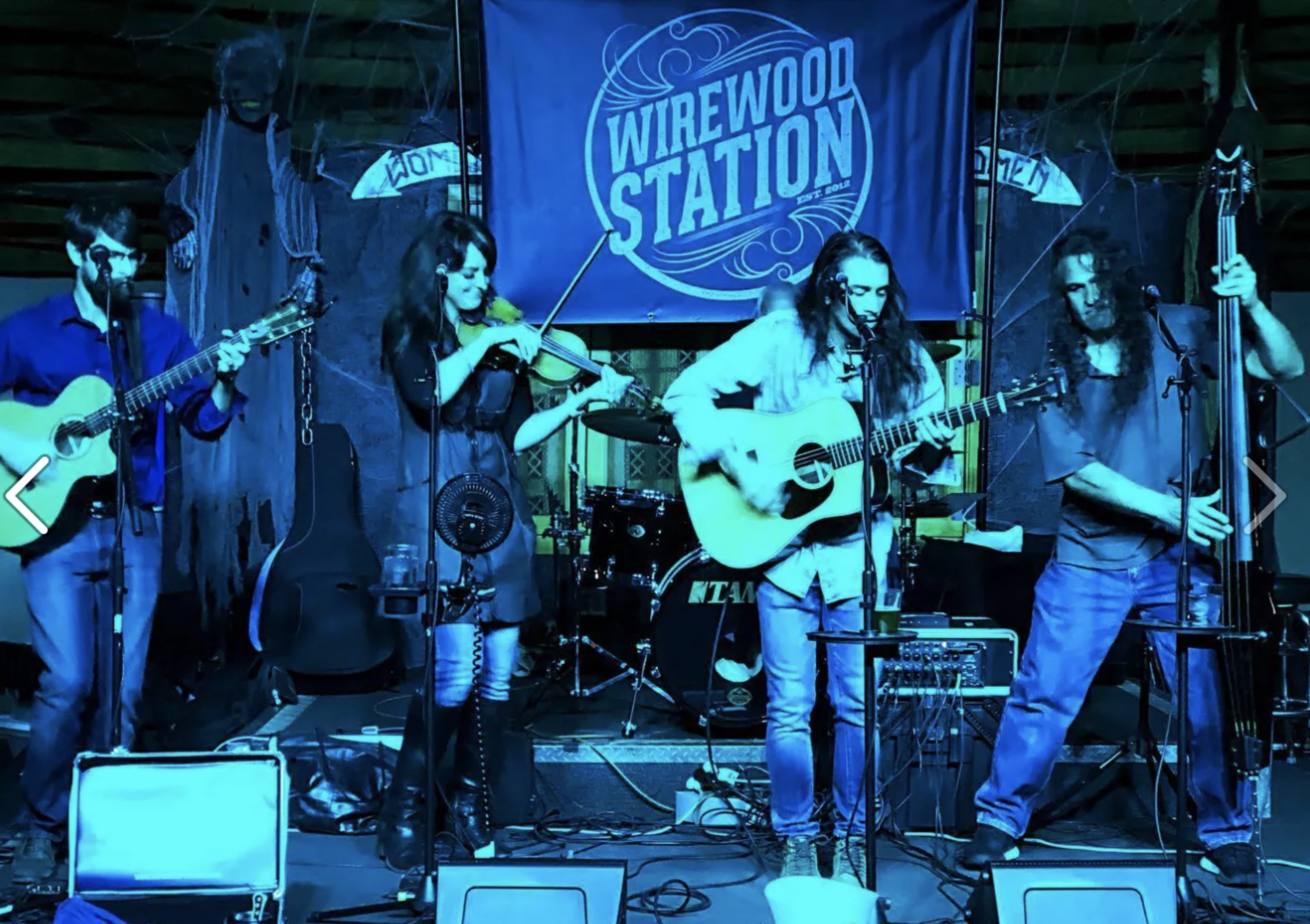 ---
Thank you for our sponsors!
 Presenting Sponsor: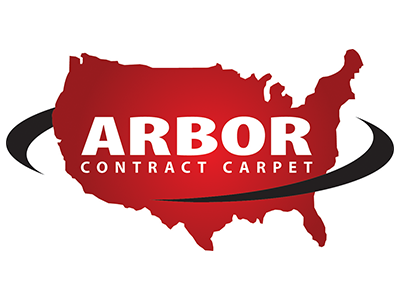 ---
For More Information:
Betty Knecht
betty@aamdhq.org