Clay Shooting Tournament
Get Your Friends, Colleagues and Customers Together for this ALL NEW EVENT!
---
Wednesday, September 23, 2020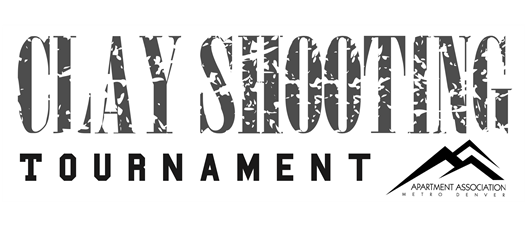 Gather your friends, colleagues and customers together for this all new outdoor event!
This event will be similar to the structure of our Golf Tournament. Each player will be on a team of four. The teams will be given golf carts and a starting station. As a team, they will go through the course, making a stop at each station. Each player will be given an equal number of clays to shoot. Each team will keep track of each individual's score and the team's score. The winners will be announced at the lunch following the round.

Each player will be provided ear plugs, eye protection, and ammunition. Each player will need to supply their own gun. Ideally each team will have 2 guns, but one gun would work per team. All players are welcome to bring their own gear. Please note that protective gear is mandatory for all players.

Non alcoholic Beverages will be provided, but alcohol consumption is not permitted on the course. There will be a lunch immediately following the tournament.
PRESENTING SPONSOR

SPONSORSHIPS AVAILABLE NOW!
Use Promo Code "MUM2020" for 20% off through August 31