Back to Events
Event Details
Conference Schedule
---
7:00 - 9:00 AM
Registration, Breakfast & Trade Show
---
8:45-10:30 AM
Conference Kick Off with Jan Spence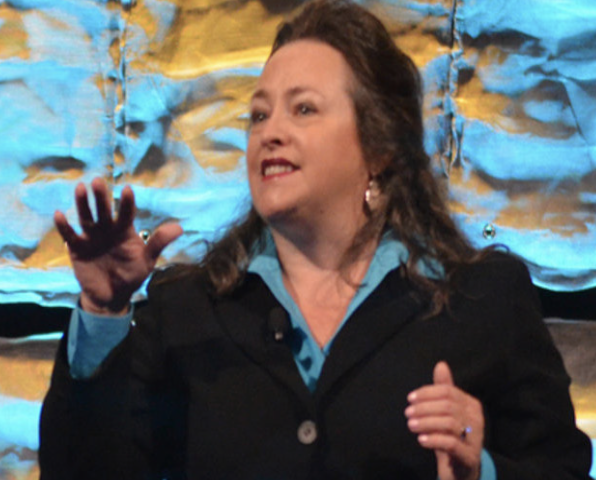 It's Game Time! Leadership Lessons from a Pro Female Football Player
Words have profound power; they can lift someone up or tear someone down. Jan Spence shares how pursuing her life-long dream of playing professional football led to the unexpected opportunity to affect change through encouraging words and simple actions. Applying her "Cheer Leadership™" approach in the workplace builds stronger connections, increases employee engagement and loyalty, and fosters collaboration and innovation. These invaluable lessons transform employee and customer relations and create more synergy among leadership and the people they manage.
---
10:45-11:30 AM
Education Breakout #1
Is the Customer Really Always Right?
Rich George, The NOI Coach
Connecting with First Time & Forever Renters
Anissa Faus, Mission Rock Residential
Adam Berger, Mill Creek Residential


Affordable Housing (PANEL)
Nicole Hildebrand, Mission Rock Residential
Gina Metzger, Fairfield Residential
Angela Fletcher, Denver Housing Authority
Chanelle Richardson, Echelon Property Group

How to Manage Different Municipalities (PANEL)
Moderated by Troy Porras, Wyatts Towing


(panelists TBA)


Leadership During a Pandemic (PANEL)
Moderated by Steve Wunch (panelists TBA)


RAMP Up Your Company from the Inside Out
Paul Regalado & Rebecca Moore, Roof & Gutter Guys
---
11:45 AM - 12:30 PM
Education Breakout #2
Stop Me Before I Strangle This Resident!
Michelle Molinaro & Ninaa Troester,


Savvy Property Solutions

Legal Seminar
Speaker TBD, Tschetter Sulzer, P.C.

The Hand Crafted Renter Cocktail
Marcella Eppsteiner, Mission Rock Residential
Allison Moledo, Windsor Properties

Maintenance Leadership

(PANEL)
Moderated by Chad Craven, ParkM (panelists TBA)

Leading with L.O.V.E.


Steve Wunch, LEAP Insurance


Team Member Health


Lori Snider, RedPeak


Empowerment of a Diverse & Inclusive Workplace


Alycia Anderson, Knock Rentals
---
12:30 - 2:30 PM
Keynote Luncheon with Erik Wahl
"The Art of Vision"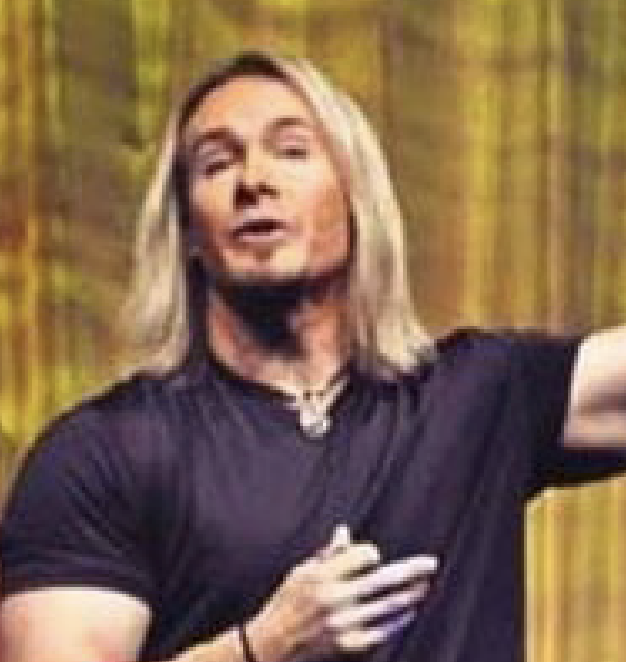 By embracing innovative strategies, professionals at all levels can achieve superior levels of performance by creatively and visibly differentiating themselves from the competition. No matter what kind of organization you have—from a small company to a large corporation—employees at all levels will be better able to embrace the future by becoming more innovative, more productive and ultimately more profitable.
---
2:30 - 4:30 PM
Trade Show Reception
Join us back on the Trade Show floor for networking, refreshments and door prizes as we wrap up our biggest event of the year!
REGISTRATION IS NOW OPEN!

---
Trade Show Booths
Just a few exhibit spaces left - reserve yours today! Looking to exhibit at the Trade Show? Email events@aamdhq.org for pricing and additional information.