Colorado Rising 2021: Education Conference and Trade Show
AAMD's Signature Event is Live and In Person!

---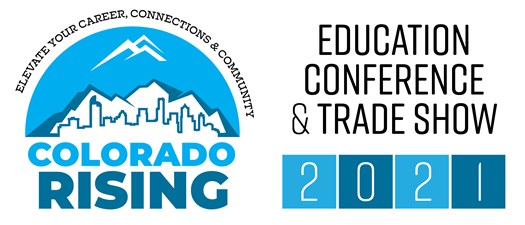 Conference Schedule
---
7:00 - 9:00 AM
Registration, Breakfast & Trade Show
---
8:45-10:15 AM
Conference Kick Off with Jan Spence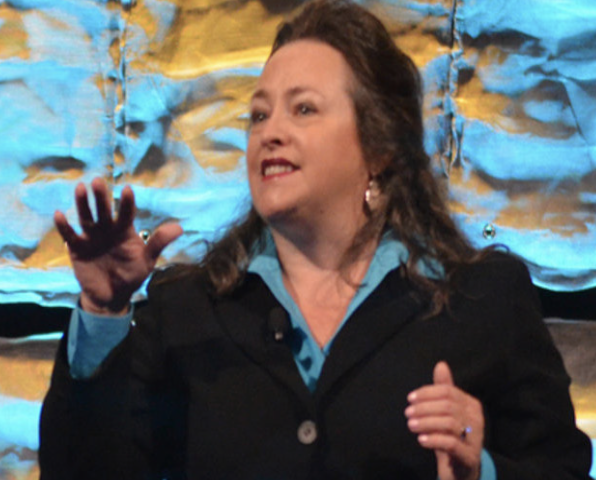 It's Game Time!  Leadership Lessons from a Pro Female Football Player
Words have profound power; they can lift someone up or tear someone down. Jan Spence shares how pursuing her life-long dream of playing professional football led to the unexpected opportunity to affect change through encouraging words and simple actions. Applying her  "Cheer Leadership™" approach in the workplace builds stronger connections, increases employee engagement and loyalty, and fosters collaboration and innovation. These invaluable lessons transform employee and customer relations and create more synergy among leadership and the people they manage.
CONFERENCE KICKOFF INCLUDES THE AAMD HALL OF FAME INDUCTION CEREMONY FOR LORI SNIDER AND CARRIE GILLIS
---
10:30-11:15 AM
Education Breakout #1
Is the Customer Really Always Right?
Rich George, The NOI Coach
The Hand Crafted Renter Cocktail
Ashley Fenlon, Mission Rock Residential
Allison Moledo, Windsor Properties
Dillon Brown, J. Turner Research
Affordable Housing (PANEL)
Nicole Hildebrand, Mission Rock Residential
Gina Metzger, Fairfield Residential
Angela Fletcher, Denver Housing Authority
Chanele Richardson, Echelon Property Group

How to Manage Different Municipalities (PANEL)
Chris Price, Highmark Residential
Orapin Williams, ConAm Colorado
Jim Ellis, Spyder Construction
Lannon Quintana, CWS Properties
(Moderated by Troy Porras, Wyatts Towing)
Leadership Panel (PANEL)
Amie Robertshaw, Echelon Property Group
Ben Nollola, Grand Peaks
Eric Geist, Greystar Real Estate Partners
(Moderated by Steve Wunch)
---
11:30 AM - 12:15 PM
Education Breakout #2
Stop Me Before I Strangle This Resident!
Michelle Molinaro & Nina Troester,


Savvy Property Solutions

Key Points about Colorado's New Landlord-Tenant Laws
Mark Tschetter, Tschetter Sulzer, P.C.

Connecting with First Time & Forever Renters
Anissa Faus, Mission Rock Residential
Adam Berger, Mill Creek Residential
Maintenance Leadership

 

(PANEL)
Nick Hernandez, BLDG Management
Jeff Harmon, Laramar Group
Darrin Sullivan, Greystar Real Estate
(Moderated by Chad Craven, ParkM)

Leading with L.O.V.E.


Steve Wunch, LEAP Insurance
I'm Okay... You Okay?  Evaluating, Protecting and Encouraging Your Team's Mental Health


Lori Snider, RedPeak
Empowerment of a Diverse & Inclusive Workplace


Alycia Anderson, Knock Rentals
---
12:30 - 2:30 PM
Keynote Luncheon with Erik Wahl
 "The Art of Vision"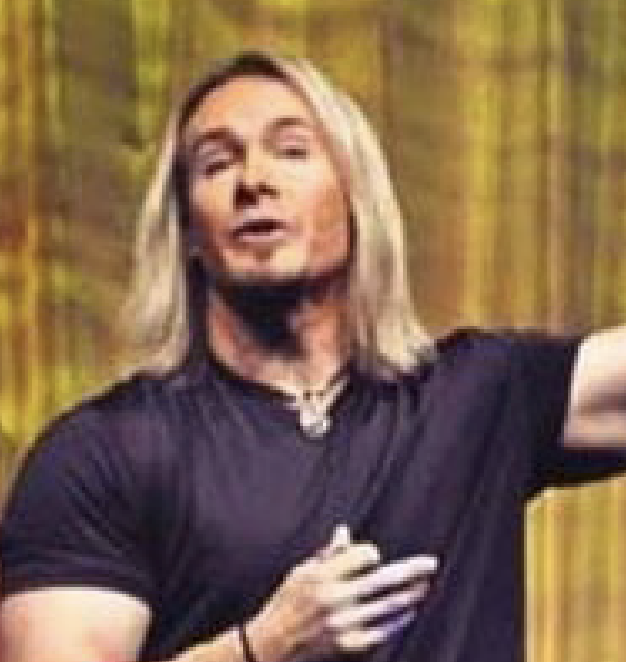 By embracing innovative strategies, professionals at all levels can achieve superior levels of performance by creatively and visibly differentiating themselves from the competition. No matter what kind of organization you have—from a small company to a large corporation—employees at all levels will be better able to embrace the future by becoming more innovative, more productive and ultimately more profitable.
The Keynote Luncheon program will include 2020-2021 Leadership Recognition and the 2021-2022 Board of Directors Installation Ceremony.

---
2:30 - 4:30 PM 
Trade Show Reception
Join us back on the Trade Show floor for networking, refreshments and door prizes as we wrap up our biggest event of the year!
REGISTRATION IS CLOSED.  REGISTRATION FOR GENERAL ADMISSION WILL BE ACCEPTED ON SITE.

---
Premier Sponsors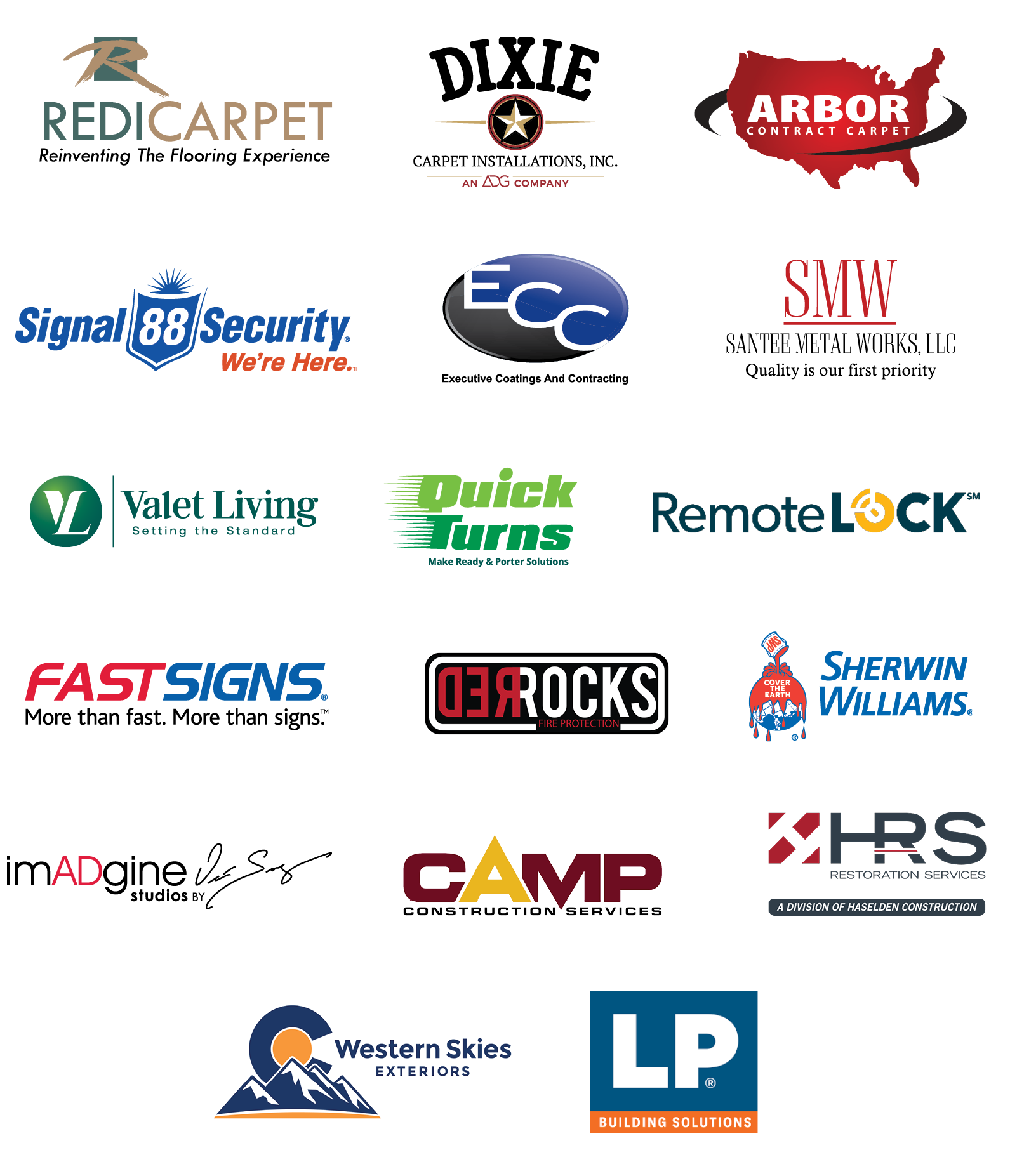 ---
Trade Show Booths
Exhibit spaces for this year are sold out, but we have begun a waiting list.  To join the waiting list, please email events@aamdhq.org.