Back to Events
Event Details
Quarterly Apartment PRO Roundtable
Presented by: Denver Attorney'S Phil Klass and Brandon Ceglian
Although most of the landlord-tenant law concerns contracts, eviction, and discrimination, there are other situations that call for you, the landlord or manager, to know what exposure you have, what you have to permit, what you have to pay for, and what to do. Scenarios Phil and Brandon will be addressing include: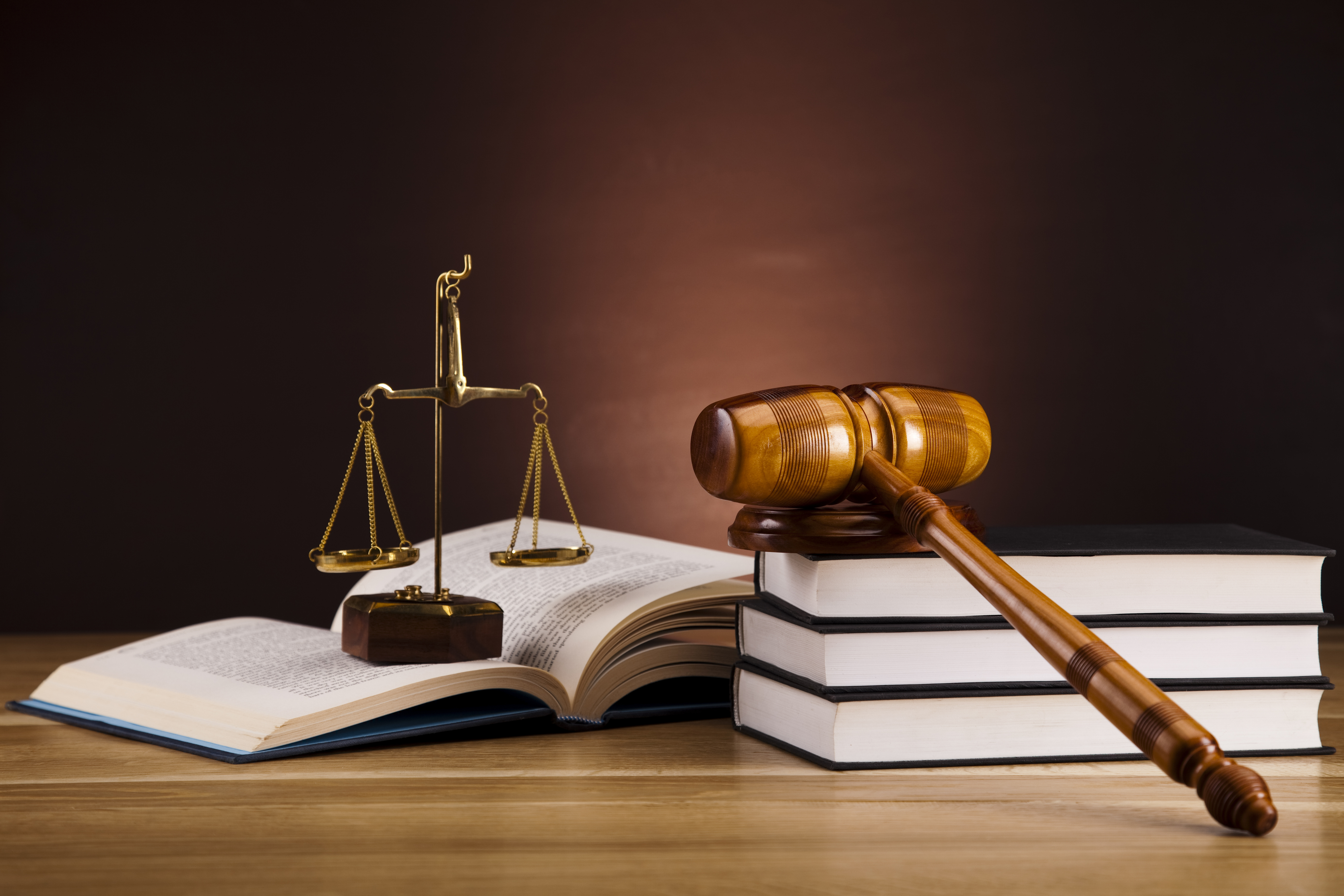 You get a call from one of your tenants that his roommate's body has been found in their rental unit. What do you do? What does the law allow? What does it require?
One of your tenants was the victim of violence at the hands of a spouse or romantic partner. What do you do? What rights does the victim have?
You receive a complaint of a bedbug problem from a tenant that brought home an upholstered chair that he found next to a dumpster. What do you do? Who has to pay for pest control?
In these situations does the language of your lease control? Does it help at all? If you ask whether eviction is the solution, the legal answer may surprise you.
Take this class, get some lunch, get a CREC Continuing Education credit, and find out.
This presentation is approved by the Colorado Real Estate Commission for 1 hour of continuing education.