December Suppliers Council - Apartment Supplier Partners Giving Back
This Monthly Forum will feature a Networking Holiday Mixer.
---
Tuesday, December 10, 2019
Category: Supplier Partners
Join us this holiday season for a Networking Holiday Mixer. This Suppliers Council will offer you the opportunity to get to know others in the industry. Please remember to bring in your donation gift for Family Homestead; as we will be adopting a family this upcoming holiday season.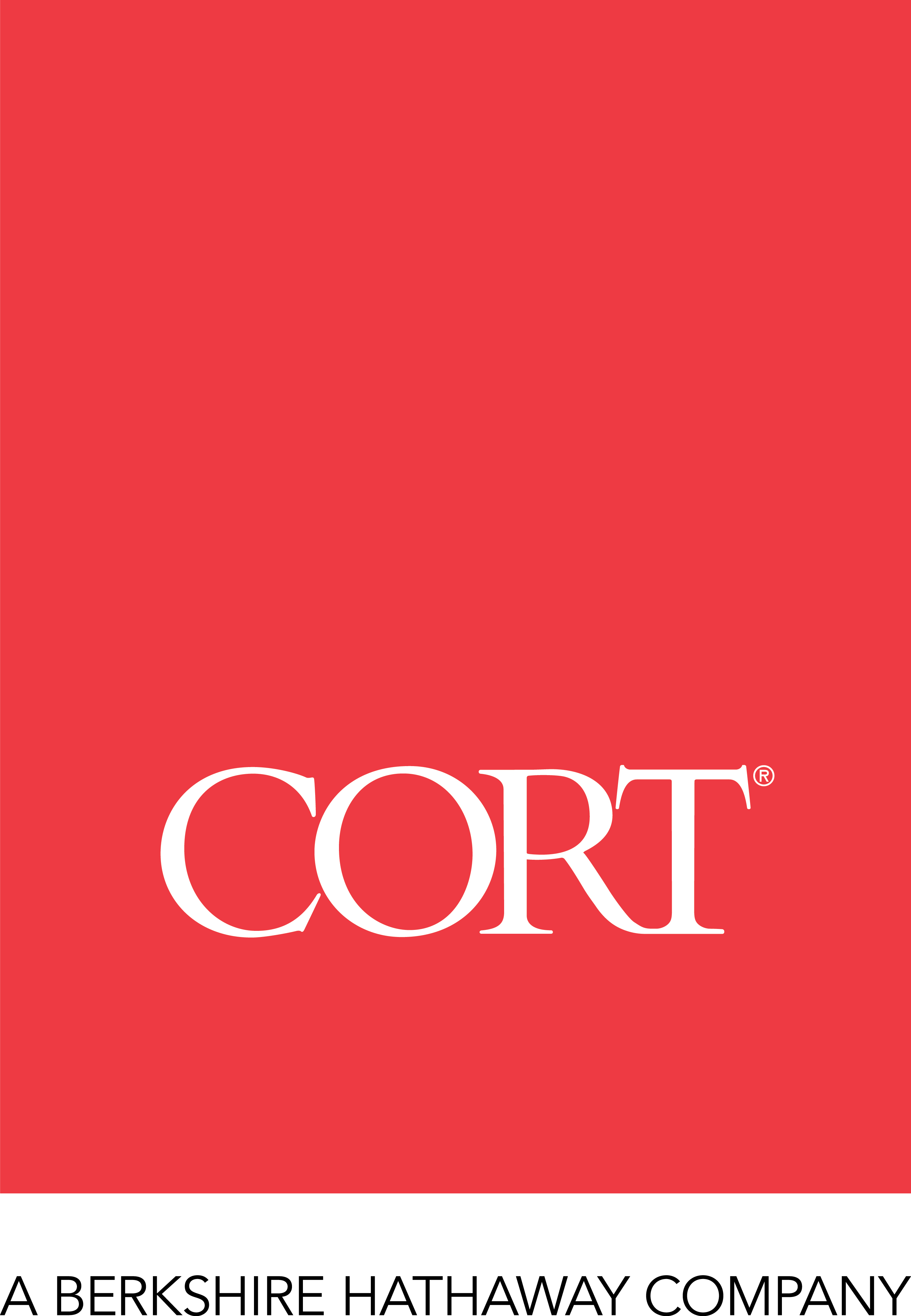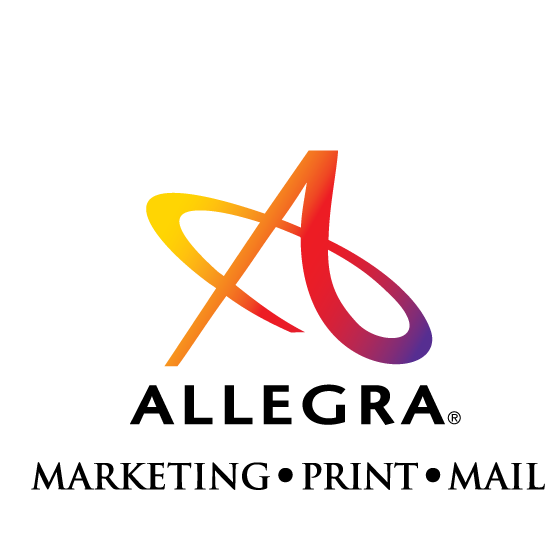 For More Information: