Back to Events
Event Details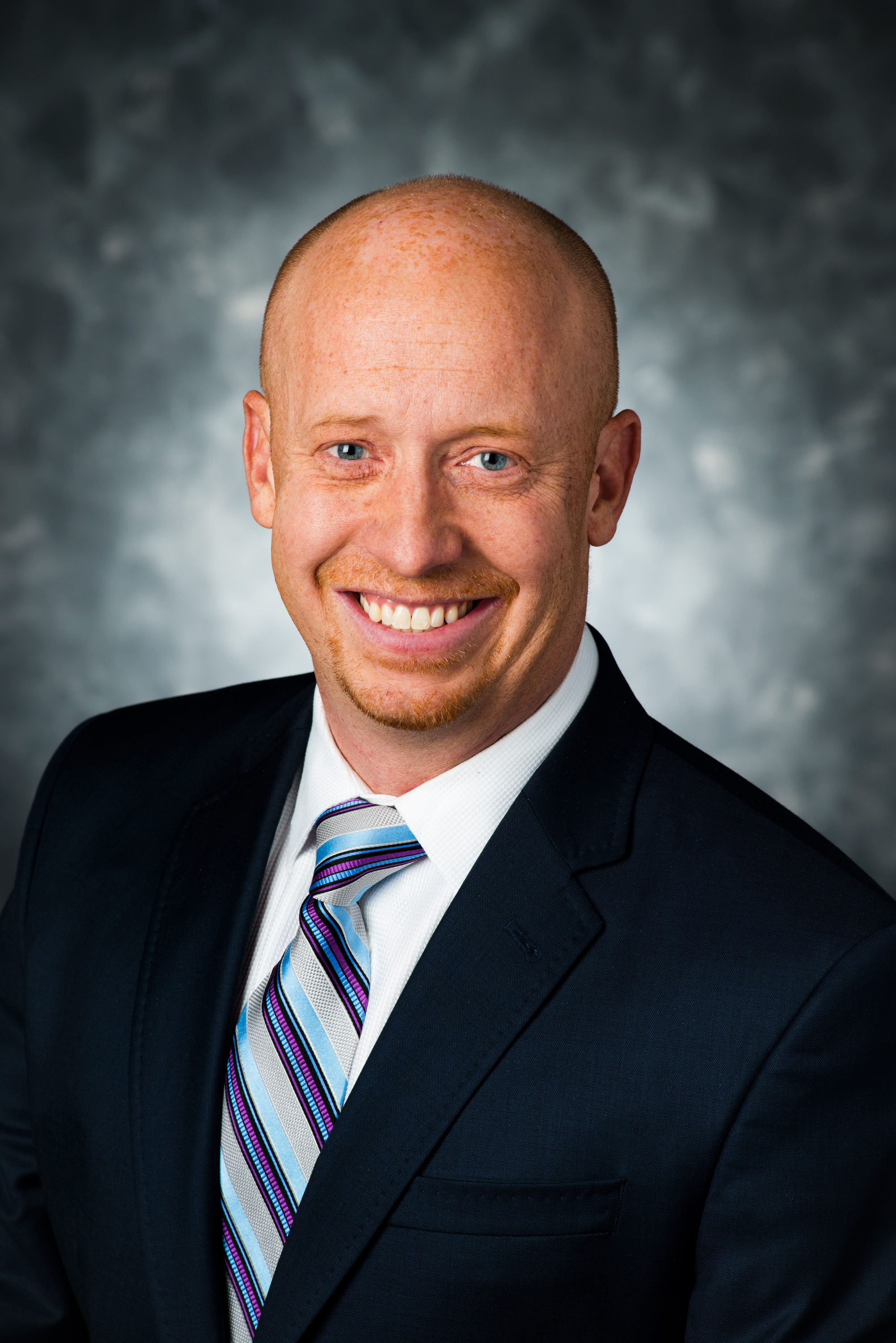 We began 2020 with a bang at the all new refreshed ECON conference at the Mission Ballroom. A lot has surely changed since then! What effect has this had on our industry?
Please join us for a FREE 3rd Quarter update on the Vacancy & Rent statistics here in Denver.
Newmark vice Chairman Terrance Hunt, together with partner Shane Ozment, leads the institutional sales for the Denver Multifamily Capital Markets Group. One of Denver's consistent top-producing multifamily investment advisors, Terrance has been involved int eh disposition of over 400 multifamily assets with a total consideration of over $13 billion over the ocourse of his 25-year commercial real estate career. he specialized in client advisory, marketing and selling multifamily properties and has handles the largest multifamily property transaction in Colorado history, witht he $350 million sale of The Breakers Resort. terrance has extensive experience in all types of multifamily and income properties, having worked in the industry most of his life.
PRESENTING SPONSORS