Replay the 2022 Economic Livestream Event
Replay of the Virtual Livestream of Annual Economic Forecasting Event
---
Monday, February 28, 2022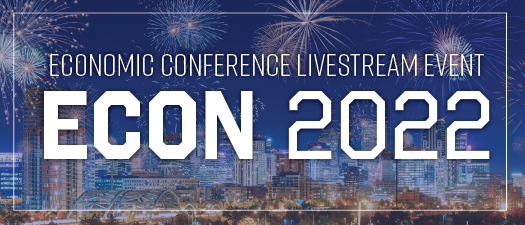 PRESENTERS & TOPICS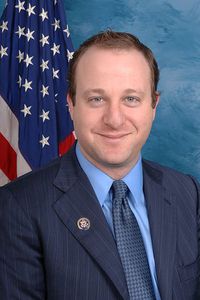 EXCITING NEWS!
Governor Jared Polis will join the Livestream to talk about the importance of housing in the state of Colorado.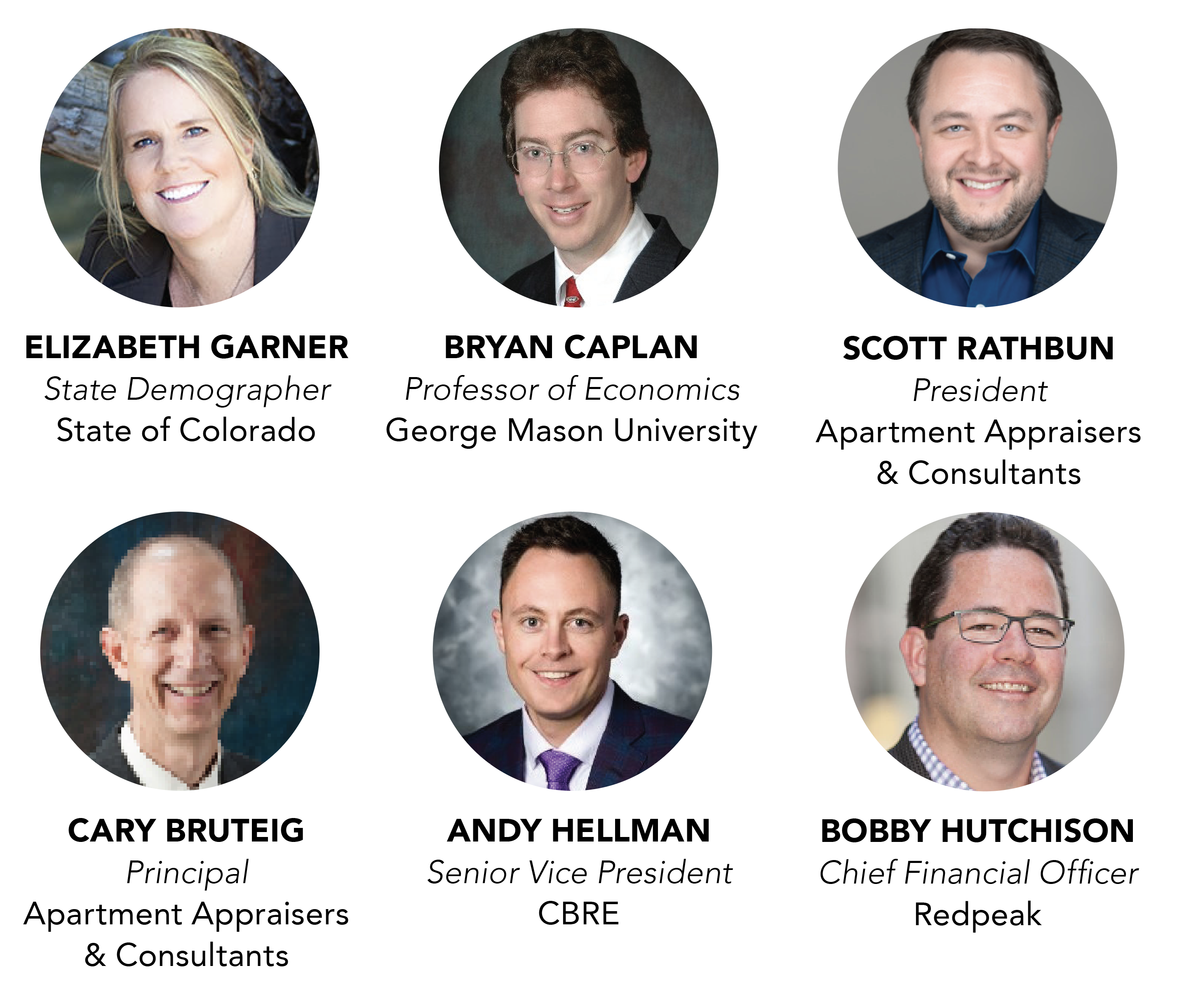 Growing Forward: Population and Economic Trends
The Science and Ethics of Housing
New Construction and Development
Operation & Developer Panel
4th Quarter 2021 Vacancy and Rent Overview
and more!
---
PRICING
$45: Regular Price
$1,995: Management All Team Package
NOTE: The link to the event will be included in the confirmation email and sent to each individual's email address.  Please verify the email of each attendee when registering your team or email Betty with the list of attendees at the email below:
---
replay the livestream:
You can still purchase a pass to watch the livestream in its entirety for $45.  Includes a PDF download of the program and slides and access until February 28, 2022.
Click here to purchase Livestream Pass
The Livestream is available to replay for all attendees who signed up ahead of time:
---
PRESENTING SPONSORS:
FOR MORE INFORMATION
Betty Knecht
betty@aamdhq.org