Econ 2019: Economy | Community | Outlook | Network
The premier economic forecasting event for the Denver multifamily industry
---
Thursday, January 24, 2019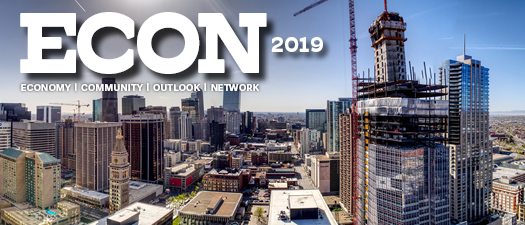 Featured Speakers: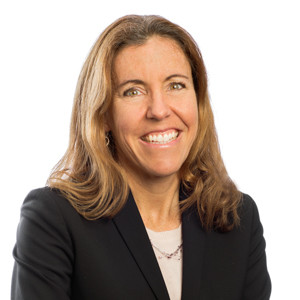 Barbara Denham
Sr. Economist from REIS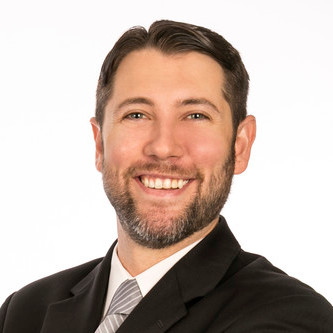 Teo Nicolais
Nicolais, LLC

Tom Foster
Mass Mutual Workplace Solutions
---
Topics:
Staying Lean: Apartment Owners and Operators Proceed with Caution 
As we close-in on the longest expansion in U.S. history, how is the cost of operating apartments changing?
Investing in Your People: Retirement Readiness
Can employers afford to invest in their defined contribution plans to help their employees retire on their own terms? Join us for a discussion about the economic and financial value of Plan Health. 
Spotlight on Aurora
This conference's city spotlight is on the city of Aurora - with Jonathan Woodward of Aurora Economic Development.  He'll talk about projects and development that has an effect on multifamily.
National & Local Multifamily Economic Updates
Teo Nicolais and Barbara Denham will provide separate updates on the industry - citing numbers from the Vacancy and Rent Report, Compensation Report, and more.
Update on LIVE Denver Program
LIVE Denver is up and running - hear an update about how to get involved and impact this will have on our industry.
---
Presenting Sponsors: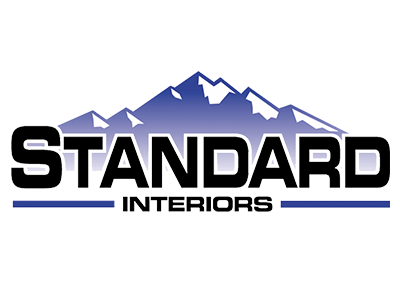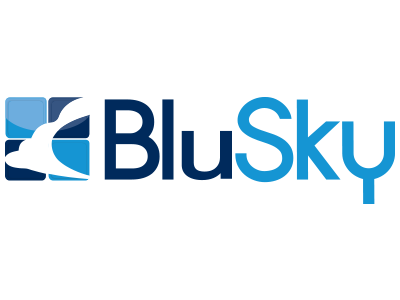 For More Information: