Electrical 401:Smart Switches, Thermostats, Timers + More
---
Electrical 401: Smart Switches, Thermostats, Timers, Devices and Lighting Design
Smart switches, thermostats, timers, devices and lighting design: This class will teach some of the newest smart technology and energy-saving methods for complexes when it comes to lighting, we will also look at timer systems. We will also look at how to ensure that an area such as a room has enough light and how to select the proper color of lighting for a room.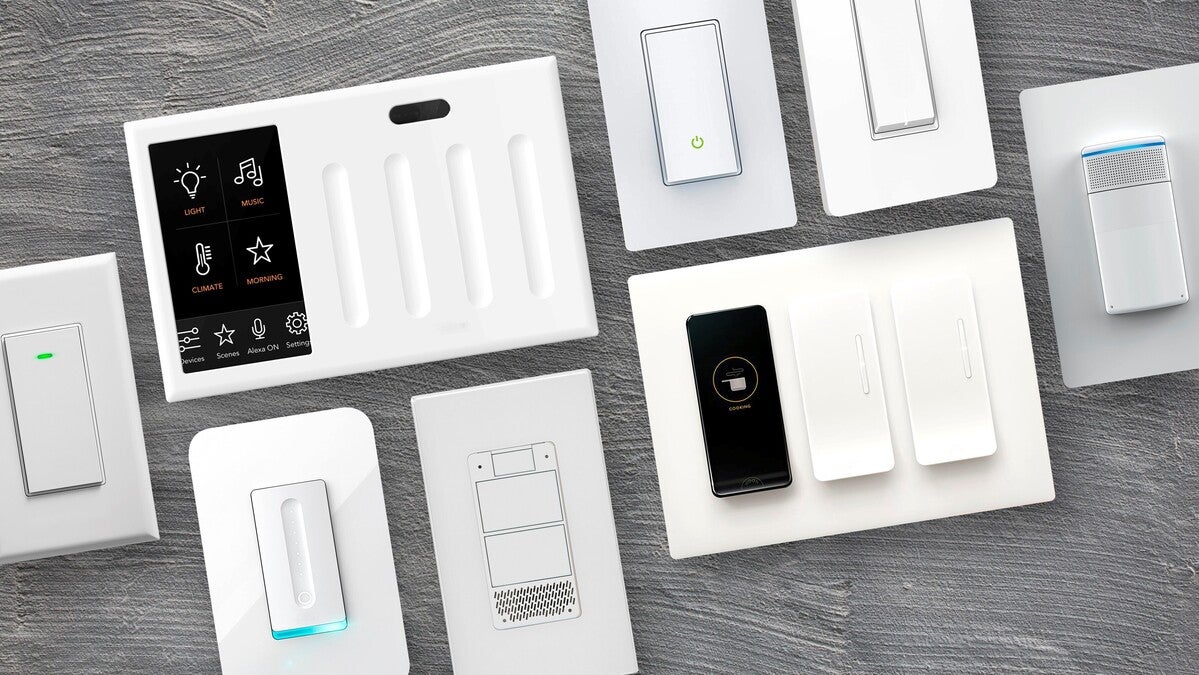 ---
TRAINING IS HANDS-ON!
WHAT TO EXPECT: High energy, fun and hands-on! This new training space was built for maintenance professionals BY maintenance professionals. The HOME Room is state of the art but allows maintenance teams to get their hands dirty by not only learning how to fix something but by truly fixing it in the classroom setting.
The HOME Room is nothing like a typical classroom environment. Yes, there are tables, chairs and a screen for a PowerPoint, but this space offers flexibility and encourages students to get up, move around and dive into the equipment they have at their fingertips.

---
Pricing
Class Pass Holder | FREE
Early Bird Pricing | $49
General Admission | $59
Non-Member | $79
---
Class Pass: $450 / Property
Unlimited classes for unlimited number of people at your community through June 30, 2023*
Good for current and new community employees
Class Pass holders must be logged in to unlock Class Pass registration option.
Email education@aamdhq.org for more information about purchasing a Class Pass
---
For More Information
303.329.3300