Electrical Circuits and Multimeters
---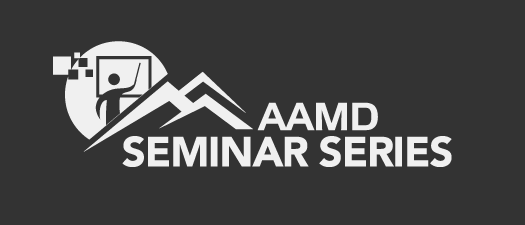 Electrical Circuits and Multimeters

In this training, participants will learn about a key electrical basic, the simple circuit and a tool no maintenance professional should be without; a multimeter. A circuit is a continuous loop that carries power from the main service panel, throughout the apartment, and back to the main service panel.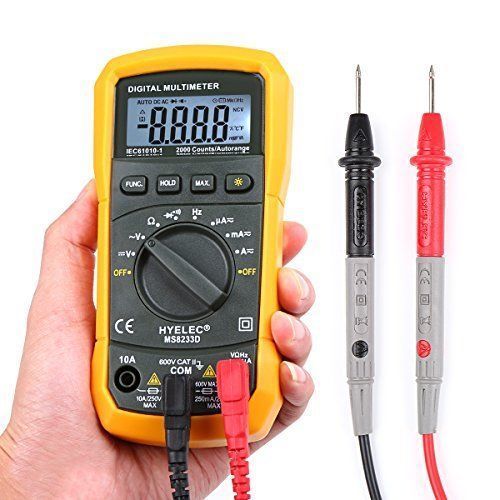 A Multimeter is an inexpensive, versatile, battery-operated tool used to measure electrical voltages, test for continuity in switches and light fixtures, and test resistance in devices like heating elements.
This seminar will ensure your maintenance professionals understand circuit maintenance and repairs utilizing key repair and testing tools.
TRAINING IS HANDS-ON!
WHAT TO EXPECT: High energy, fun and hands-on! This new training space was built for maintenance professionals BY maintenance professionals. The HOME Room is state of the art but allows maintenance teams to get their hands dirty by not only learning how to fix something but by truly fixing it in the classroom setting.
The HOME Room is nothing like a typical classroom environment. Yes, there are tables, chairs and a screen for a PowerPoint, but this space offers flexibility and encourages students to get up, move around and dive into the equipment they have at their fingertips.
HOME Room Grand Opening Special Pricing 

$20 for all February & March Seminars!

---
For More Information
Lisa Godbehere or Rowan Thompson 
303.329.3300