EPA/CFC 608 Certification
Earn Your Universal HVAC Certification
---
Wednesday, October 23, 2019
at
9:00 AM (MDT)
to Thursday, October 24, 2019 at 12:00 PM (MDT)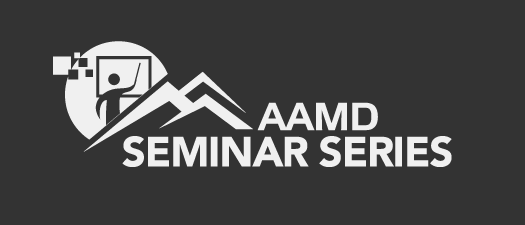 HVAC Certification - EPA 608 
If you work with refrigerant, buy it, check or charge A/C systems you must be certified.
This course is designed to provide associates with the knowledge necessary to pass the Federal EPA 608 exam. It has several sections which include Core, Type I, Type II, Type III, and a universal certification. Associates can pass any or all of the sections. If a passing score is achieved on all 4 sections, they will receive a Universal certification (now including the R-410a refrigerant). This certification is required by law for anyone that works on HVAC systems.
Mark's teaching methods and simple to understand delivery of technical information give this class one of the highest success rates. Every technician should be certified!
Day 1 of class (October 23) will be the instructional portion of the class. Day 2 (October 24) is scheduled from 9-12pm and will be the testing portion of the class. Please note this class is a day and a half. 
Who should attend?
Managers, Supervisors, Technicians, Aspiring Technicians, or anyone that wants to get certified or learn about working with refrigerant or on A/C systems should attend.
Presented by: Mark Cukro, Service Team Training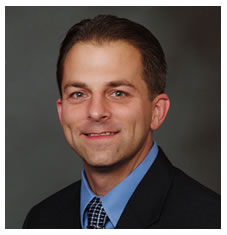 Mark is a leading resource in the field of service team development and brings to you all of the knowledge, skills, and resources necessary to promote personal and professional development. Through his exceptional leadership and industry-proven effectiveness, Mark has become a highly sought-after resource to train service departments and assist companies in creating a customized training program or university to achieve their goals.