Exercise Equipment Maintenance & Repair
Top preventative measures to prolong current exercise equipment lifespan
---
Tuesday, February 18, 2020
10:00 AM - 12:00 PM (MST)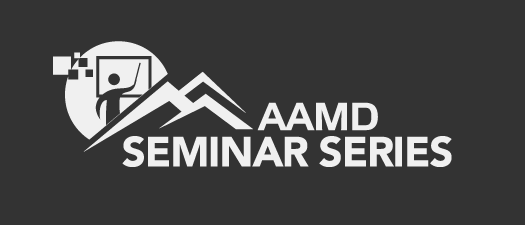 Exercise Equipment
Maintenance & Repair
Colorado Cardio Gym Equipment Outlet Presents-
Exercise Equipment Maintenance Education Series- Topics to include:
How to Provide a Quarterly Preventative Maintenance (if not provided by outside service contract).
General Cleaning and Tips on Maintaining Equipment between Quarterly Maintenance.
Identifying Problems/Steps to properly resolving issues with equipment as they arise.
Best Principles to extend the lifespan of all your equipment.
Includes training with several pieces of exercise equipment.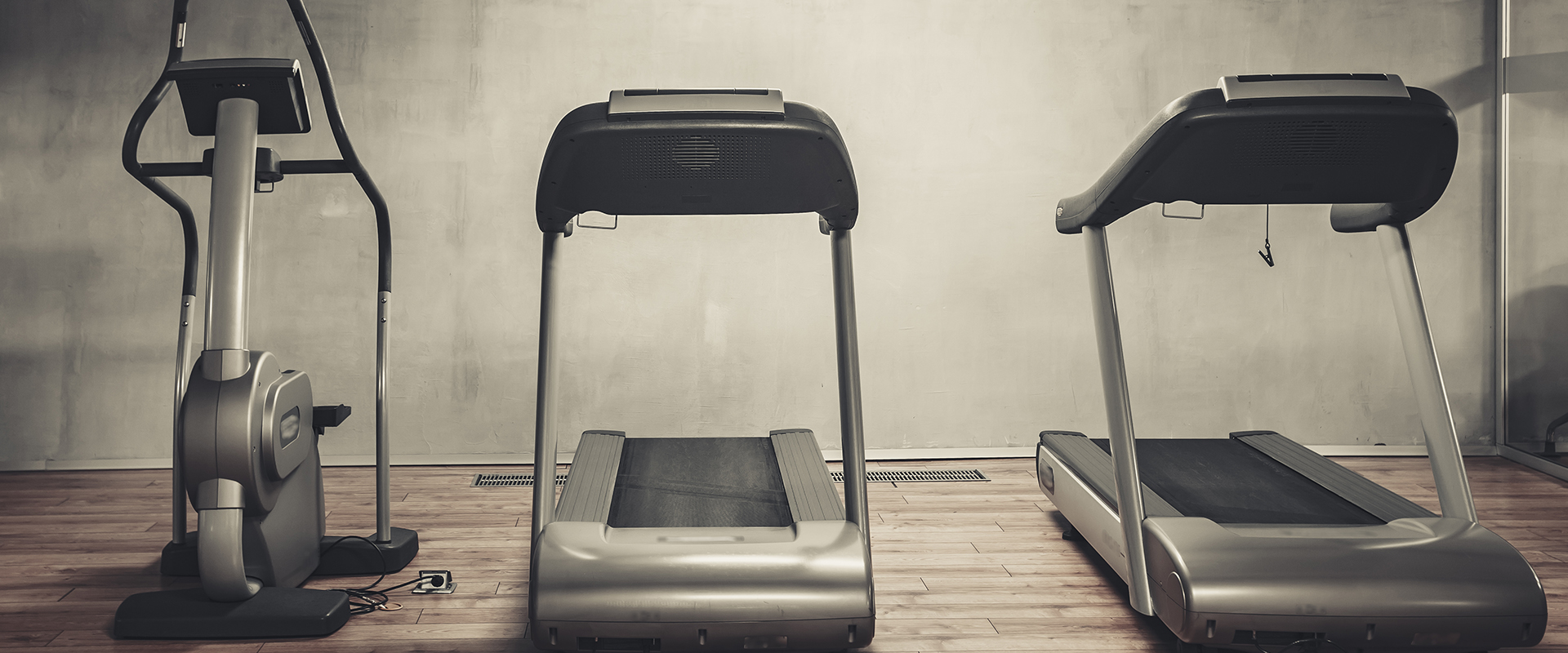 TRAINING IS HANDS-ON!
WHAT TO EXPECT: High energy, fun and hands-on! This new training space was built for maintenance professionals BY maintenance professionals. The HOME Room is state of the art but allows maintenance teams to get their hands dirty by not only learning how to fix something but by truly fixing it in the classroom setting.
The HOME Room is nothing like a typical classroom environment. Yes, there are tables, chairs and a screen for a PowerPoint, but this space offers flexibility and encourages students to get up, move around and dive into the equipment they have at their fingertips.
HOME Room Grand Opening Special Pricing 

$20 for all February & March Seminars!

---
For More Information
Lisa Godbehere or Rowan Thompson 
303.329.3300