Fair Housing for Maintenance Professionals
Gain a better understanding of Fair Housing through situational learning
---
Wednesday, November 28, 2018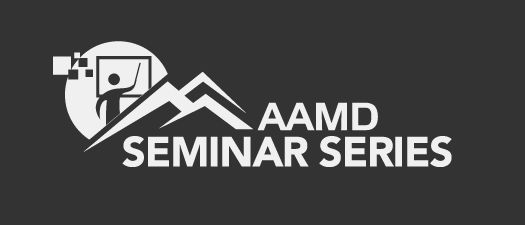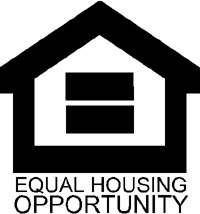 Fair Housing for Maintenance
When your service staff interacts with residents, do they know how to deal with Fair Housing issues? Help them understand what's legal and what's not!
Developed specifically with Maintenance, Housekeeping, and Groundskeepers in mind, this course introduces on-site service staff to Fair Housing regulations and prepares them for interacting with residents.
Topics include:
Defining Fair Housing
Interacting with Residents
What's Legal and What's Not
General Do's and Don'ts
And much more!
Who Should Attend: Maintenance, Housekeeping and Groundskeeping Personnel
Volume pricing is available, so be sure to send your entire teams to get the best deal!