Thriving in Chaos Part II- February 2019 PowerLunch
Life with work/life balance
---
Wednesday, February 20, 2019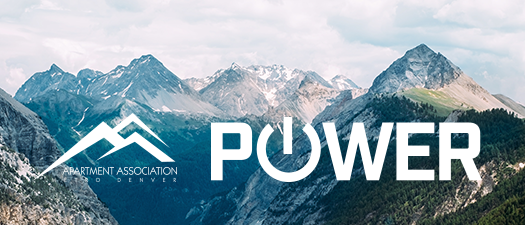 Thriving in Chaos Part II
In business and in life, we're put to the test not when things are going right, but when they get chaotic. How we react can be the difference between success and failure, and determine whether our team, our family, or our relationships come together or fall apart.
Learn strategies to adapt your thoughts and actions on a moment's notice, to stay focused on the mission (even if the mission is just to get to baseball practice on time), power through unexpected challenges, and thrive in chaos.
This session is great for people who:
Want practical strategies to deal with the unexpected in their everyday life.
Need to be at their best in their career, even when their personal life is a roller coaster.
Who have kids, spouses, significant others, parents, dogs, cats, goats, ducks, chickens, or lizards.
People who live in the real world, not the one on Facebook.
---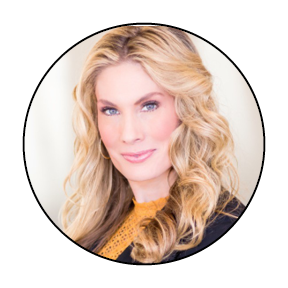 Corinne Hancock was on the front lines, building teams in high-pressure, stressful situations around the globe as the Director of Clinics for Project CURE, and as a State Department leadership coach. She brought together multi-generational, multi-cultural teams to open clinics and deliver medical care in some of the most remote locations on the planet. Most recently, Corinne directed leadership and entrepreneurship programs for one of Colorado's leading edge private schools. 
Corinne Hancock, My Powerful Life
Power Partner:

Feature Sponsor: