Back to Events
Event Details

New to Sales/Supplier Side? (Steve is too)
Guess what, what worked for you before still works! Even if you are not new, you still can use the same strategies as before, just need to tweek a few things. Steve will cover:
Relationship Based Selling
Intentional marketing -- What's working?
Got a Question or a Tough Customer?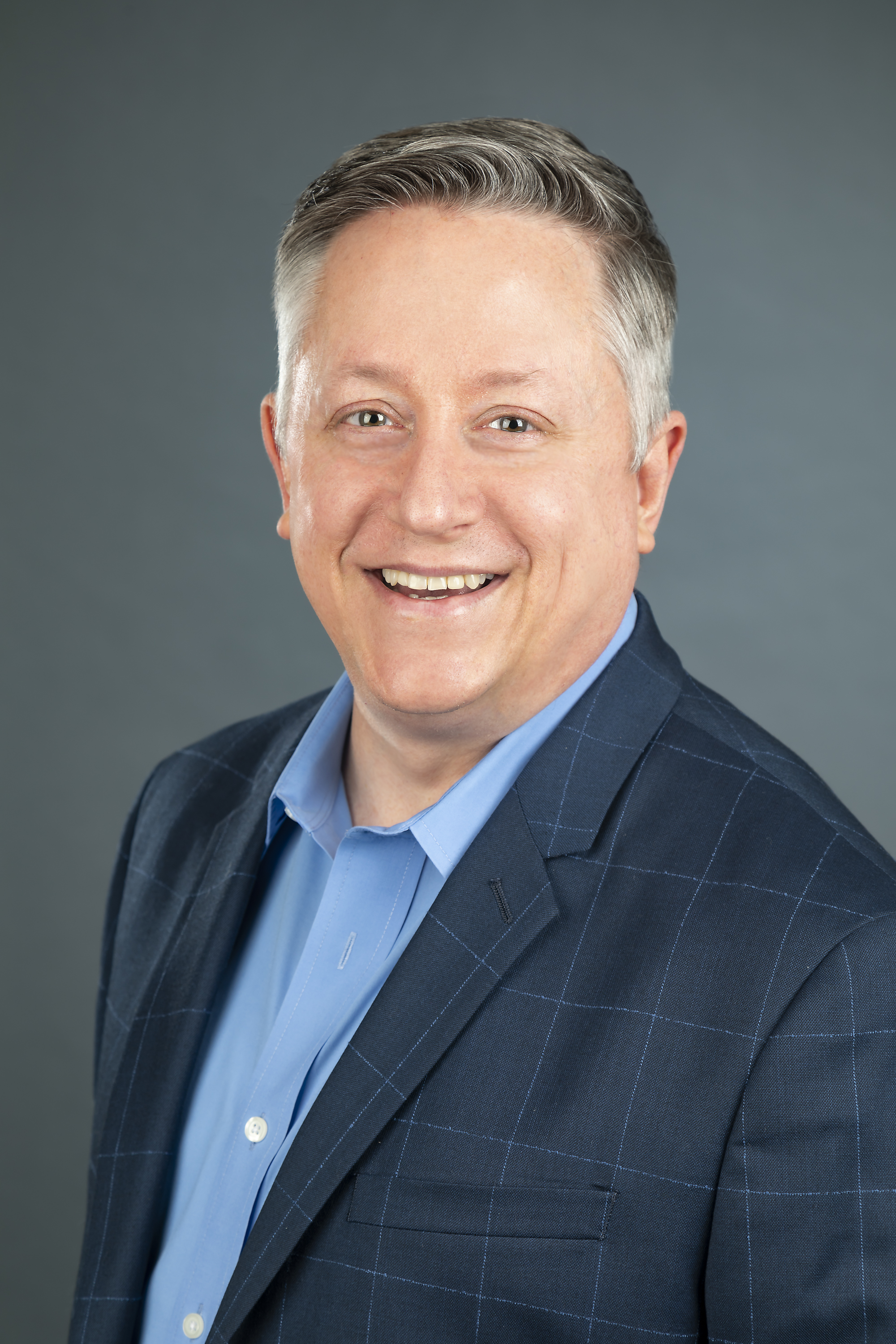 Steve Wunch is an Account Executive for Knock, a SaaS technology platform that provides the productivity and business intelligence solutions needed to maximize occupancy, rent growth, and customer satisfaction for multifamily communities across the nation. Steve is also a professional facilitator in leadership, sales and customer service. He is a national speaker, and freelance consultant who has worked with multifamily companies to enhance, improve, and train organizations to improve performance. Through engaging, well-facilitated workshops and keynote presentations, and by offering prescriptive performance support, he is impacting success -- he's having fun doing it, and so are his clients! He began his career in multifamily over 25 years ago as a leasing consultant, assistant manager, community manager, and since has been in several training and support roles. Steve holds a certificate from the Center for Creative Leadership, is a DDI (Developmental Dimensions International) Certified Facilitator, and an MBTI Type I & II Certified Practitioner.
Thank you to our Suppliers' Council Annual Sponsors: