Get Involved!
Special Valentine's Day Event to Spotlight Involvement at AAMD
---
Thursday, February 14, 2019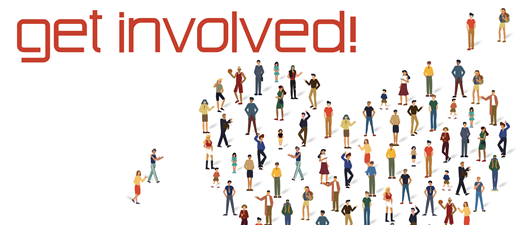 It's 2019!  You may have made resolutions to exercise more, break a bad habit, or spend more quality time on things you love.  
Perhaps in your professional life you'd like to learn how to get more out of being a member of AAMD by getting more involved.
We love our volunteers and would love to help find a good committee, event or program which aligns with your goals.
Join us on February 14 at 2:14 pm for a 60 minute informative session on how to use the association and how to participate in AAMD activities!
In the spirit of Valentine's Day, we'll serve wine and chocolate, and be finished by 3:14 so you can head home to your families and loved ones to celebrate (or head to the store for a last minute gift you may have forgotten).
This event is free, but registration is required.
For More Information: