HVAC Fundamentals and Troubleshooting
Reduce troubleshooting time in the field and become more efficient
---
Thursday, October 25, 2018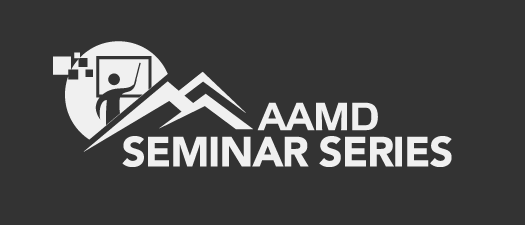 This class is designed for Technicians and Service Managers at all levels. The class includes HVAC terminology, fundamentals of refrigerant and the refrigeration cycle, components, and functions of an HVAC system. In this class, the student will understand and practice troubleshooting to the individual component level. This will reduce troubleshooting time in the field and develop efficiency in system diagnostics.
Who should attend?
Managers, Supervisors, Technicians, Aspiring Technicians, or anyone that wants to get certified or learn about working with Refrigerant or on A/C Systems should attend.
Presented by: Mark Cukro, Service Team Training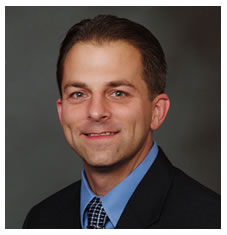 Mark is a leading resource in the field of service team development and brings to you all of the knowledge, skills, and resources necessary to promote personal and professional development. Through his exceptional leadership and industry-proven effectiveness, Mark has become a highly sought-after resource to train service departments and assist companies in creating a customized training program or university to achieve their goals.