IROC Backstage Pass
Modern Apartment Living at Regis University
---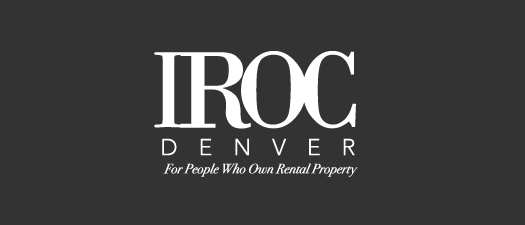 Just finished, Boryla Apartments is a 29-unit brand new development just one block south of campus. These independent, modern and contemporary apartments are named after Vince J Boryla, who played on the U.S. Olympic team that won gold in basketball in 1948. Boryla went on to play for the New York Knicks in the early 1950s, and later worked as an executive in the sport, serving as general manager and president of the Denver Nuggets from 1984 to 1987.
 Regis University said Boryla was a longtime supporter and donor to the Father Woody Service Project. The program benefitting Denver's poor and homeless was started by Charles B. Woodrich, known as "Father Woody," and taken up by Regis following Woodrich's death in 1991.
The 5-story structure, comprised of one to four bedroom units, will be the first student housing that Regis University has built since 2002. They are hoping that this new housing will help with student retention. That is something all of us can understand.
We will hear from Rich Muller from Mues, Inc, the architect for the project and fellow AAMD member, as well as take a tour of the project led by Brent Waller, the Director of Residence Life and Housing at Regis.
Please join us in getting an in depth look at all of the changes that took place in order to make this development happen.
Annual Program Sponsor

Forum Sponsor
Excel Exteriors
Refreshment Sponsor
 FirstBank