IROC: Backstage Pass
An On-site look at Successful Upgrades and Renovations
---
Tuesday, February 27, 2018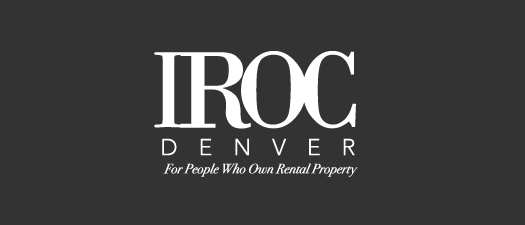 Value preservation vs Value creation in rehabs... What's the difference and how do I create it?
Join us for a unique offsite event at The Girard at Cherry Hills, 1801 E Girard Place, Englewood, CO and see how they renovated their 1970 era property and brought new life and increased NOI. You'll get an in-depth look at units before and after renovation along with the opportunity to hear from the contractor completing the rehab.
Please park in the NW parking lot and meet inside the clubhouse.
Presented by:
Danette Barrett and Chris Willcox
Annual Program Sponsor

Forum Sponsor
TBD
Refreshment Sponsor
TBD