IROC Beer Festival
Join us for the first annual IROC Beer Festival
---
Tuesday, October 22, 2019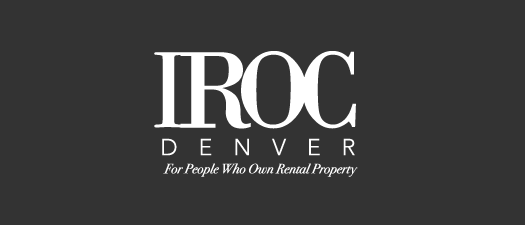 Be sure to join us for the first-ever IROC Beer Festival!
Attendees will have the chance to attend up to four "micro" education sessions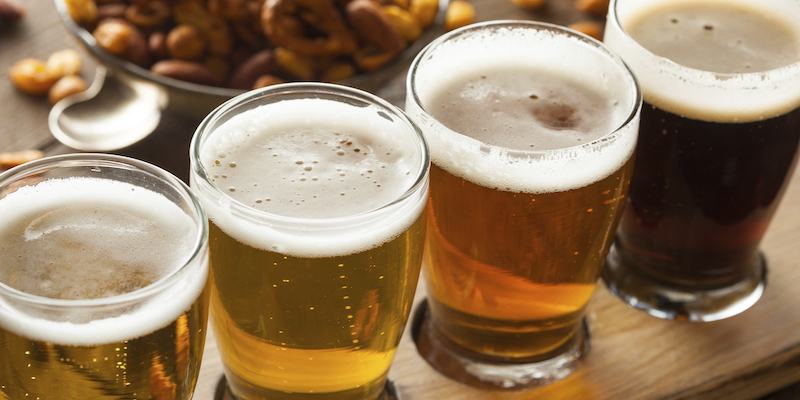 that will cover current market conditions, legal updates and more! In addition, walk through the beer hall to try different craft beers from around the state while meeting Suppliers that WANT to work with small owners.
Event Giveaways
All attendees will receive one entry just for attending the event. In addition, they will receive an entry for visiting each table in the beer hall and for every micro session they attend. Prizes include:
$1,000.00 Prize
One year of AAMD dues (up to $500)
$250 Gift Card
In addition to the main giveaways, Suppliers in the beer hall will be giving away a variety of prizes as well.
This event not to be missed as we bring together Owners and Suppliers through education, networking, and beer tasting!
Annual Program Sponsor

Taphouse Sponsors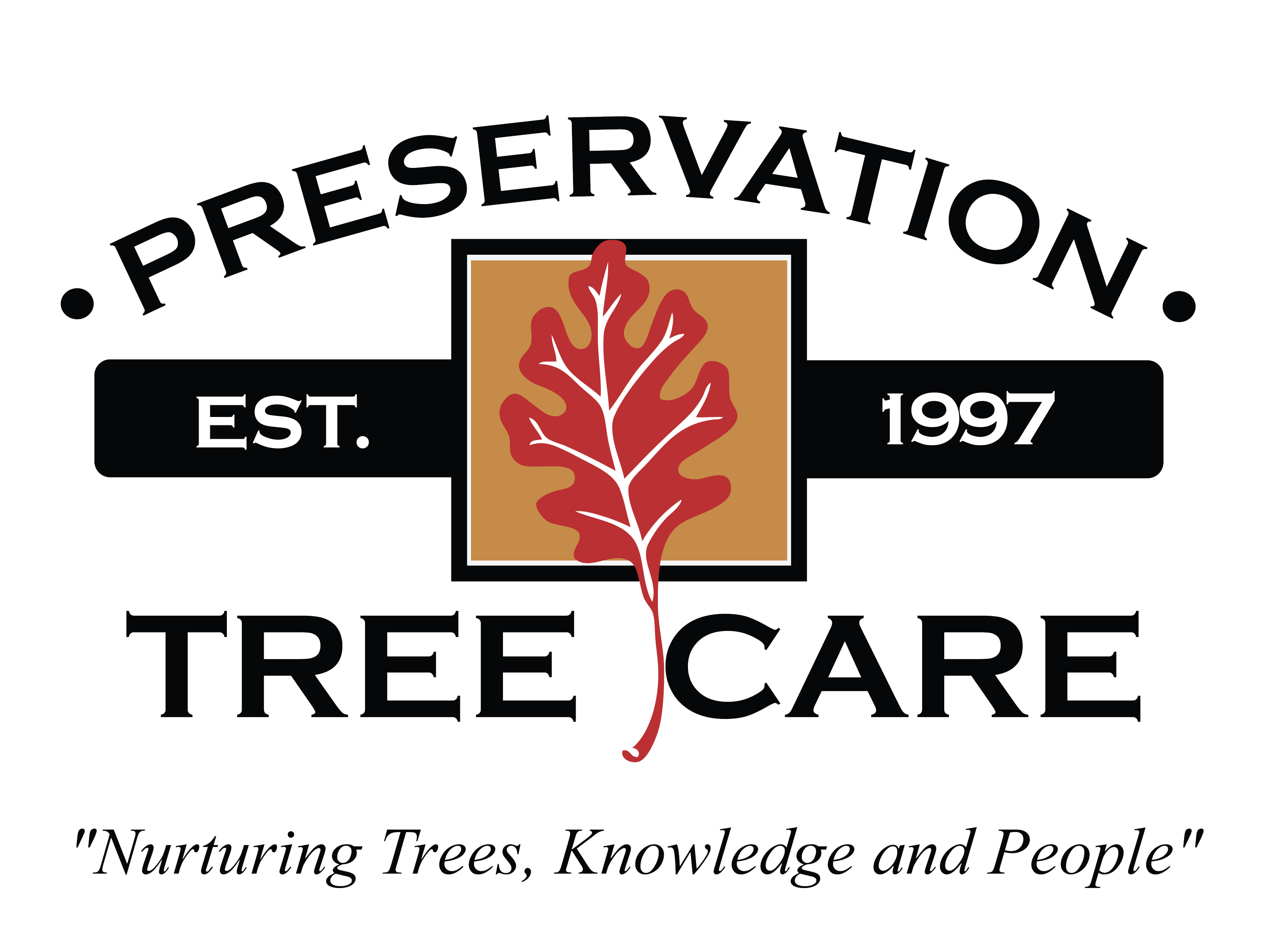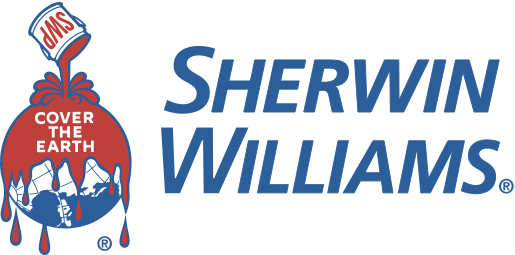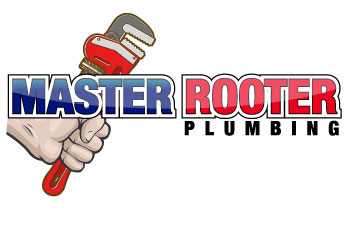 Beer Flight Sponsors
Axe Roofing
Big Creek Roofing and Restoration
Buyers Access
Central Renovation Solutions
Coin Tech
Direct 1031 Exchange
Farha Roofing
Guardian Construction
Leap Insurance, LLC
M. Daniel Marsh, CPA LLC
Maintenance Supply Headquarters
Quick Turns by Valet Living
R3NG
Redi Carpet
Security Plumbing and Heating
For more information please contact Lisa Godbehere
(303) 329.3654
lisa@aamdhq.org