IROC: Business Entities for Real Estate Investors
Owning your own piece of the pie
---
10:15 AM - 11:45 AM (MDT)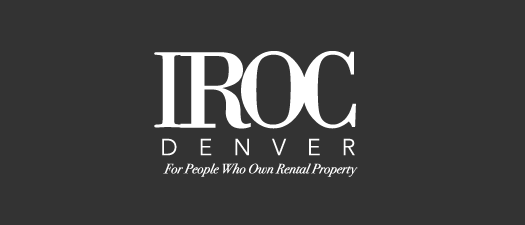 Business Entities for Real Estate Investors

Incorporating or organizing a business provides opportunities to save money with effective tax planning while simultaneously protecting your assets. Real estate investors have special considerations and run of the mill business entity planning may not be best suited to the unique circumstances that real estate presents. Join attorney Peter McFarland in exploring the use of different business entity types and how simple choices in entity structure approach can save you time and money. Specific topics include:
Business entities for rental projects both large and small
Business entities for other real estate activities
Best practices for ensuring your asset protection remains in place for years to come
Q&A
Register online or RSVP to Lisa Godbehere.
*** IROC members receive a FREE all-access pass to the AAMD Education Conference and Trade Show.***
Annual Program Sponsor

Forum Sponsor
Refreshment Sponsor