IROC: Resident Conflict Resolution
---
Hybrid. In person at AAMD Office. Virtually through Zoom.
What methods do you use to work with difficult tenants? 
We have all experienced conflicts with tenants, it is important to have the right tools to deal with the conflict and come up with a solution. We will be bringing in a guest speaker to talk about what to do with any conflicts with tenants and how we can always find a reasonable solution. 
---
Presented By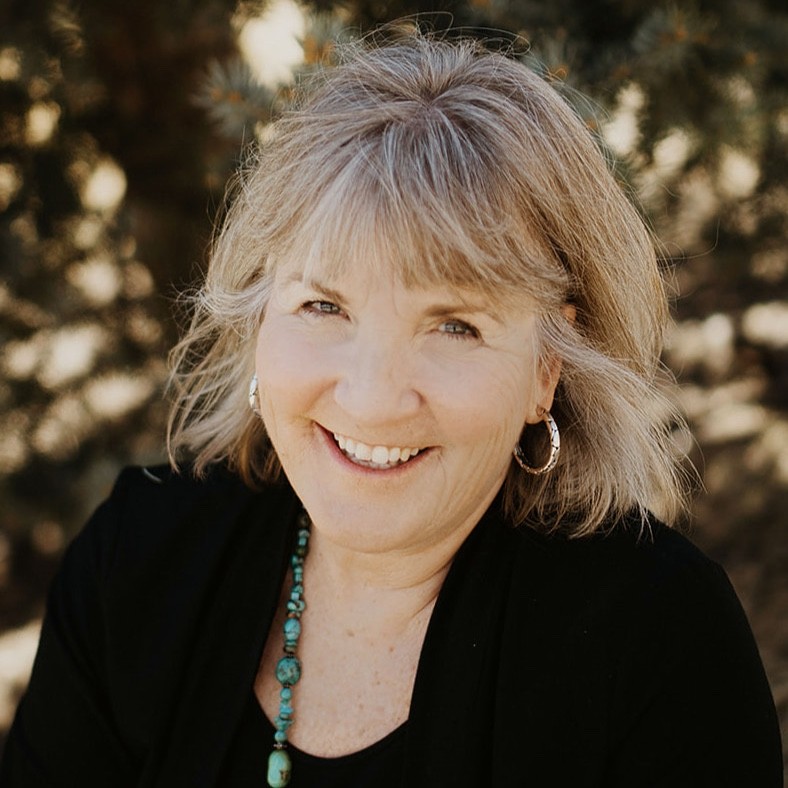 Shawn Snelgrove
Leadership & Team Coach
Annual Program Sponsor

---
Forum Sponsor 

---
Refreshment Sponsors
Vivax Pros 
All Phase Restoration