Back to Events
Event Details
In a hot rental market, most operators do rather well, as a rising tide lifts all boats.
But what about when fundamentals begin to soften? How do you differentiate yourself from the competition when there is increased pressure from a shift in economic indicators?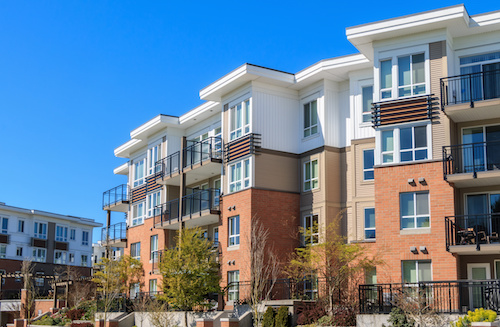 It's accomplished not by abandoning the principles of profit, but by understanding the underlying factors that go into pricing to maximize revenue. It's about keeping your head while everyone around you loses theirs!
This isn't about software, but about strategy built upon foundational concepts.
Here are some of the topics we will discuss.
Building blocks of what goes into a rate
Seasonality by asset class and product type
Lease Expiration Management
Retention and Renewal Strategy
Marketing at any level


Presented by: Evan Hoffman, Incisive Solutions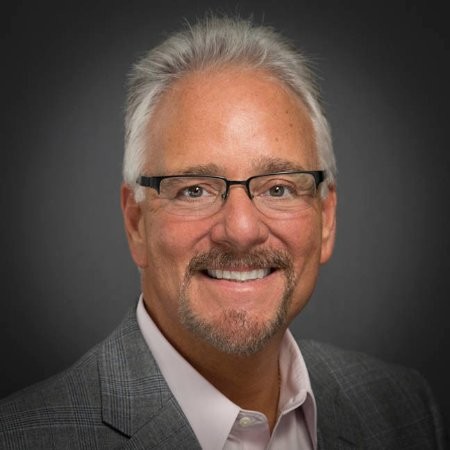 Annual Program Sponsor

Forum Sponsor

Refreshment Sponsor
FirstBank
For more information please contact Lisa Godbehere
(303) 329.3654
lisa@aamdhq.org