IROC: Rent Optimization: Insights into pricing
---
Tuesday, September 25, 2018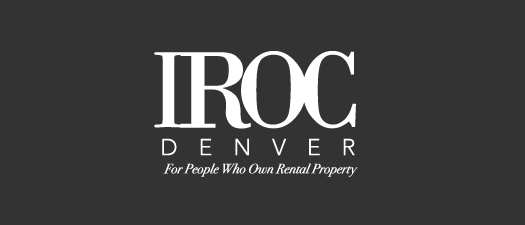 Rent Optimization: Insights into pricing
Presented by Evan Hoffman, he will discuss:
The Do's and Don'ts of managing your revenue
We'll explore the birth of revenue management
The Anatomy of an income stream
Strategic and tactical solutions for all aspects of revenue growth.
Evan is the Principal & Chief Strategist of Incisive Solutions, providing revenue growth strategies to the multifamily industry. He has been employing optimization techniques, pricing various "widgets" and helping companies grow revenues for 20+ years. He worked in several industries including travel, hospitality and multifamily, the last decade as the SVP, Revenue Management and Marketing for Aimco. Evan is a native Bostonian having spent the vast majority of his childhood and early adulthood there, including his years at Harvard University.
Annual Program Sponsor

Forum Sponsor
Aloha Software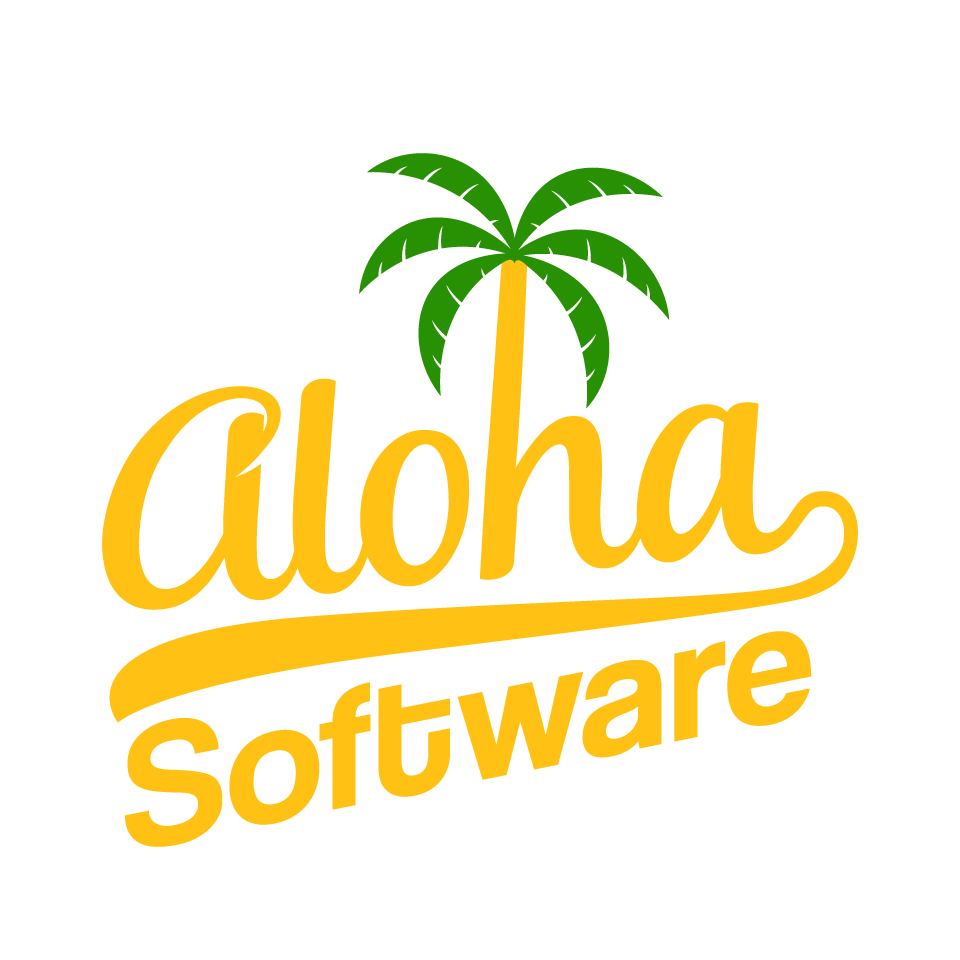 Refreshment Sponsor
Chase Multifamily Lending
R3NG